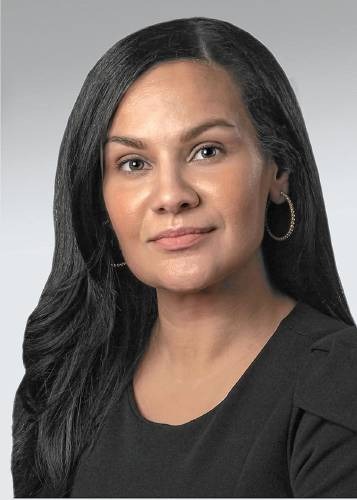 Vanessa Otero
Executive Director - Healing Racism Institute
---
Vanessa Otero is currently the Executive Director of Healing Racism Institute and was the Director of Smith College's Urban Education Initiative prior to. Vanessa has over 10 years experience working with and advocating for LIPs and the Latino community.
Smith College educates women of promise for lives of distinction and purpose. A college of and for the world, Smith links the power of the liberal arts to excellence in research and scholarship, thereby developing engaged global citizens and leaders to address society's challenges. Ms. Otero is the first-ever Director of the Urban Education Initiative at Smith College, leading a portfolio of programs (followship, student mentorship, and scholarship fund) focused on driving education as a lever for social mobility and well-being.
Ms. Otero has deep roots in the community. She is also the interim Director of Healing Racism Institute of Pioneer Valley and serves on state and regional boards, including being appointed by the governor to the Governor's Latino Advisory Commission. She is the chair of the Springfield Water and Sewer Commission and most recently was asked to join the Department of Public Health's COVID-19 Health Equity Advisory Group. The purpose of this body is to advise Commissioner Monica Bharel and DPH on health equity issues related to, and exacerbated by, the COVID-19 pandemic and to provide suggestions on solutions to be implemented at all levels.