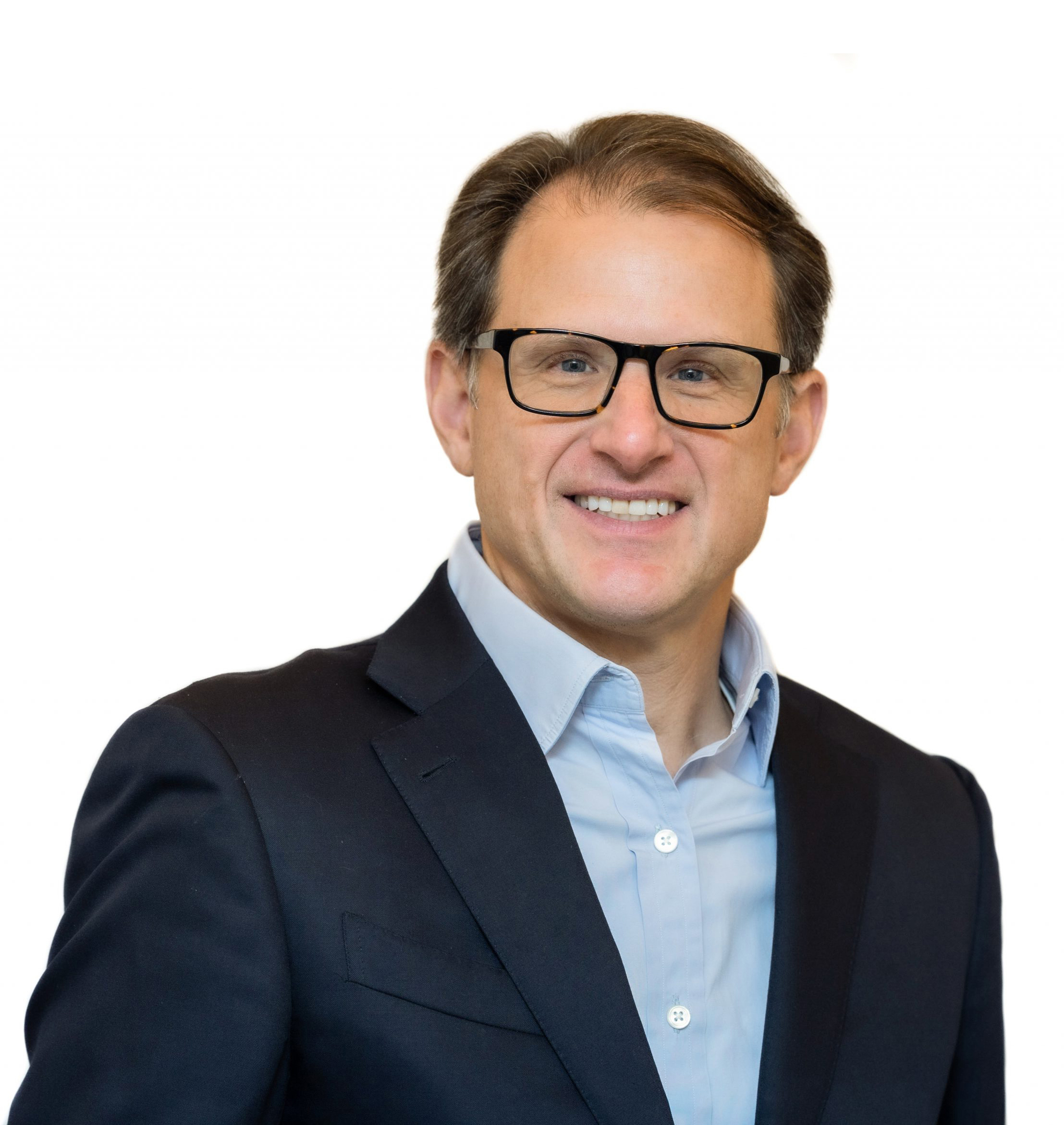 Jeff Nordhaus
Managing Director
---
---
Jeff Nordhaus joined Arctaris in 2022 and is a Managing Director focused on the broadband and infrastructure verticals and leads the Arctaris Broadband Company. Jeff brings to Arctaris more than 25 years of investment, finance and public sector experience.
Most recently Jeff served as Executive Vice President, Innovation & Broadband of Empire State Development, which is the economic development agency of New York State. In this role, he led the $500 million New NY Broadband Program, the largest state broadband initiative in the nation at the time. During his tenure, the Broadband program successfully established more than 125 public-private partnerships with Internet providers, thereby expanding broadband service to more than two million previously underserved locations within New York State.
Mr. Nordhaus was previously Managing Director in the Global Principal Group of Oaktree Capital Management, L.P., an alternative asset management firm based in Los Angeles, CA, where he led private equity investing for the communications, technology and leisure sectors.
Prior to joining Oaktree, Jeff was a Managing Principal of Quadrangle Group in New York, where he worked from 2001-2009. At Quadrangle, Mr. Nordhaus led private equity investments in the broadband, leisure and Internet sectors and served on the firm's Investment Committee. Jeff has served on Boards of Directors of Cequel/Suddenlink, Bresnan Communications, GET (Norway), Dice (NYSE: DHX) and Protection One (NASDAQ: PONE).
Prior thereto, Jeff spent nearly 10 years in the investment banking division of Goldman Sachs most recently as a Vice President in Communications, Media and Entertainment Group. While at Goldman, Jeff was based in Hong Kong, Los Angeles, and New York and worked on numerous marquee transactions for clients such as Qualcomm and The Walt Disney Company, amongst others.
Jeff received an A.B. with honors from Harvard College. Currently, Jeff serves as Board Member of Govern for America, member of the Andover Development Board and Harvard College undergraduate interviewer. He resides in New York and enjoys spending time near the ocean in Rhode Island.