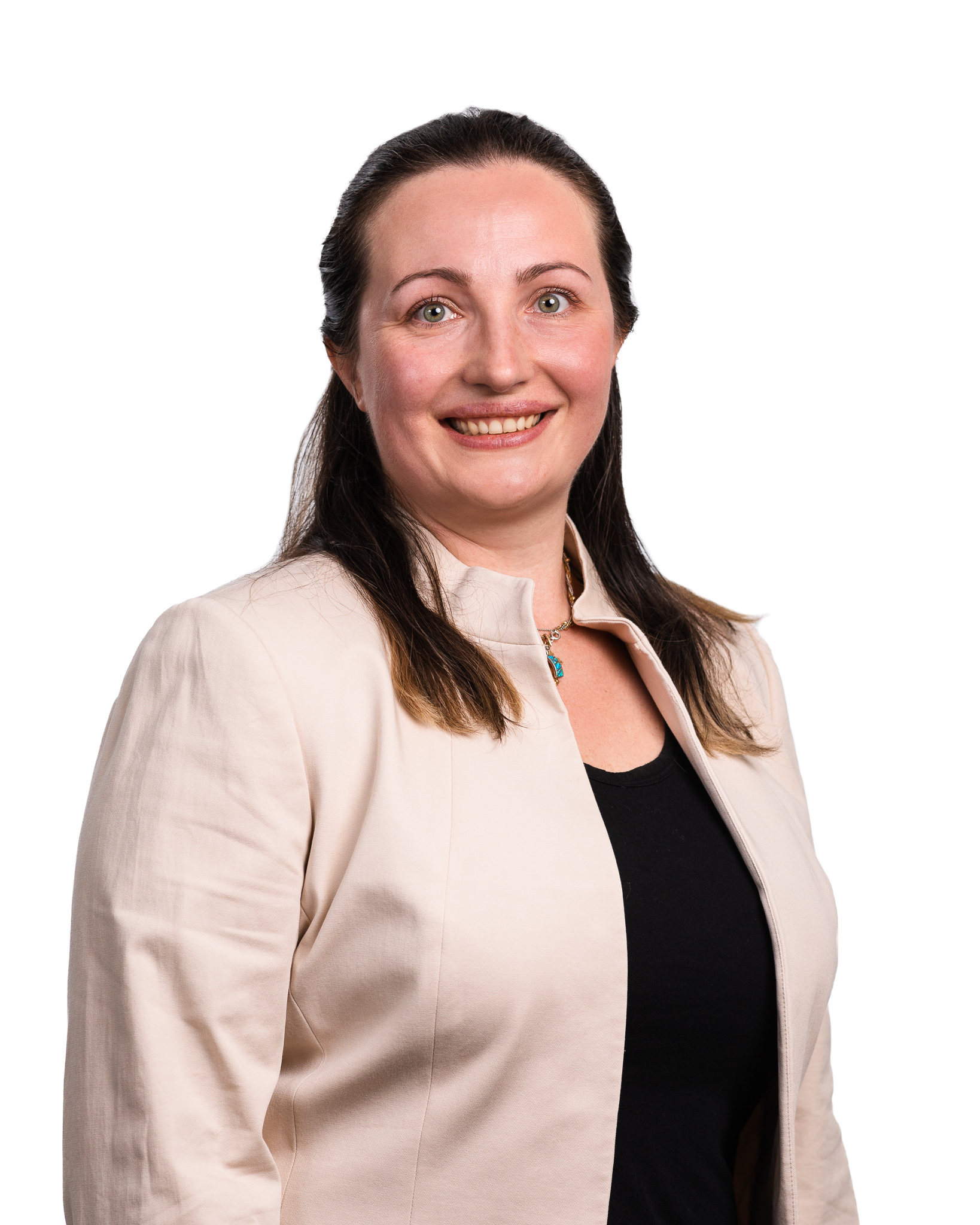 Halina Malahov
Controller
---
---
Halina joined Arctarisin 2021 and serves as Controller. She is responsible for managing quarterly and annual reporting processes, ensuring compliance with U.S. GAAP and other standards. She works closely with external auditors and tax professionals to coordinate annual audits and tax return preparation. Her background is in hedge fund and private equity fund administration services.
Prior to Arctaris, Halina led operations in a boutique venture capital firm that invested in early stage fintech companies. She oversaw budgeting, managed month-end reporting, implemented internal controls, and assisted with regulatory compliance.
Halina earneda BA in Business Administration from IUP Management et Gestion des Entreprises (Clermont-Ferrand, France), a BS in Economics from Gomel State University (Belarus), and an MBA from Babson's F.W. Olin Graduate School of Business. She enjoys reading, baking, and spending time with her family.