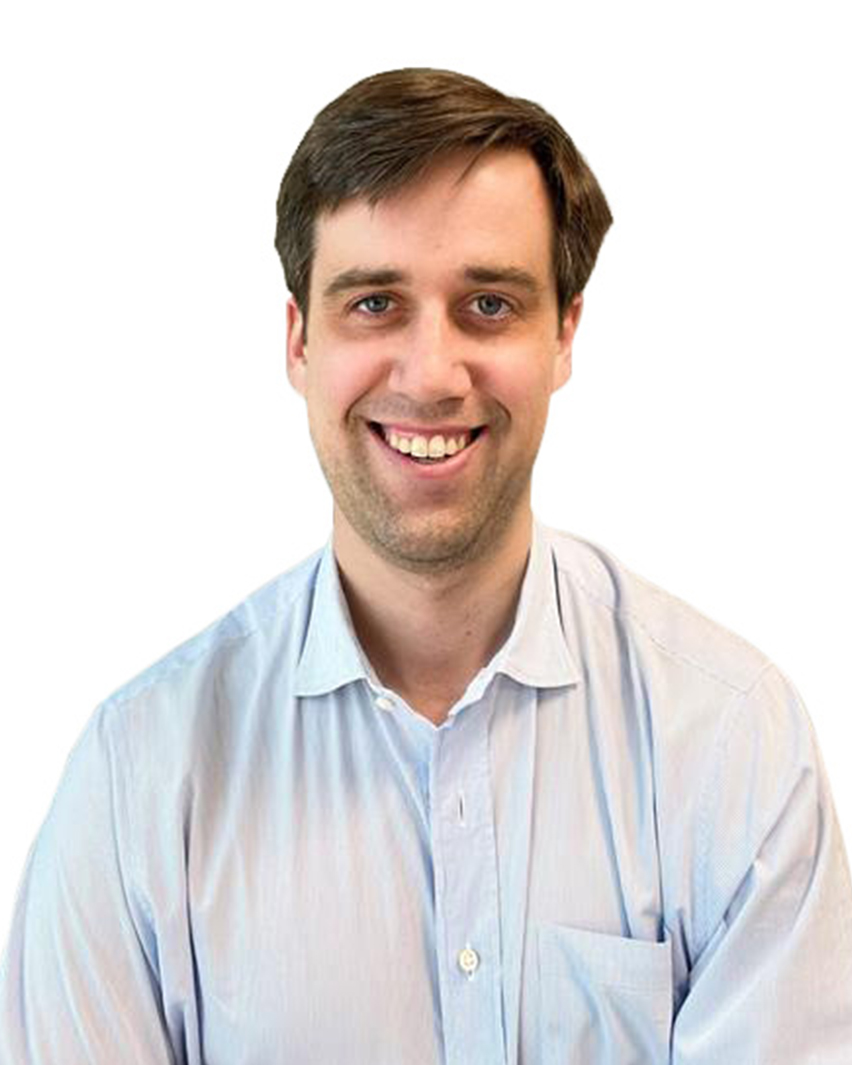 Andrew Gibbs
Vice President of Real Estate
---
---
Andrew joined Arctaris in 2023 and serves as a Vice President on the Real Estate team. He is responsible for underwriting new acquisitions, evaluating development opportunities and managing existing real estate investments. Andrew has over 10-years of institutional real investment experience working as a GP and LP in the United States and EMEA.
Prior to joining Arctaris, Andrew was a Managing Partner at Greenbelt & Co, where he was responsible for all aspects of the firm's operations, including acquisitions, development and consulting activities. Prior to Greenbelt & Co, Andrew worked as a Director at Stoltz Real Estate Partners, responsible for acquisitions and overseeing $1.5 billion in portfolio management activities. During this period, Andrew was involved in over $1 billion of acquisition and disposition volume, with a focus on office, industrial, and multifamily properties across the East Coast and Mountain Region. Between 2011 and 2017, Andrew worked at Aberdeen Asset Management (ABDN:LN) in London and Philadelphia, where he was responsible for sourcing and underwriting indirect real estate investments across the Americas and EMEA. Andrew has been published or referenced in several institutional real estate journals including Pensions & Investments, NCREIF Property Index Quarterly Journal and ULI. Between 2020 and 2021 Andrew was a part-time researcher with the Harvard Joint Center for Housing Studies focused on the intersection between affordable housing policy and real estate capital markets.
Andrew is a CFA® Charterholder, holds a MA (honors) in International Relations from the University of St Andrews in Scotland and a Masters from the Harvard Graduate School of Design. Andrew is passionate about finding creative solutions to solve affordable housing challenges. In his free time, he likes to golf and fly fish in New England and Northern Michigan.