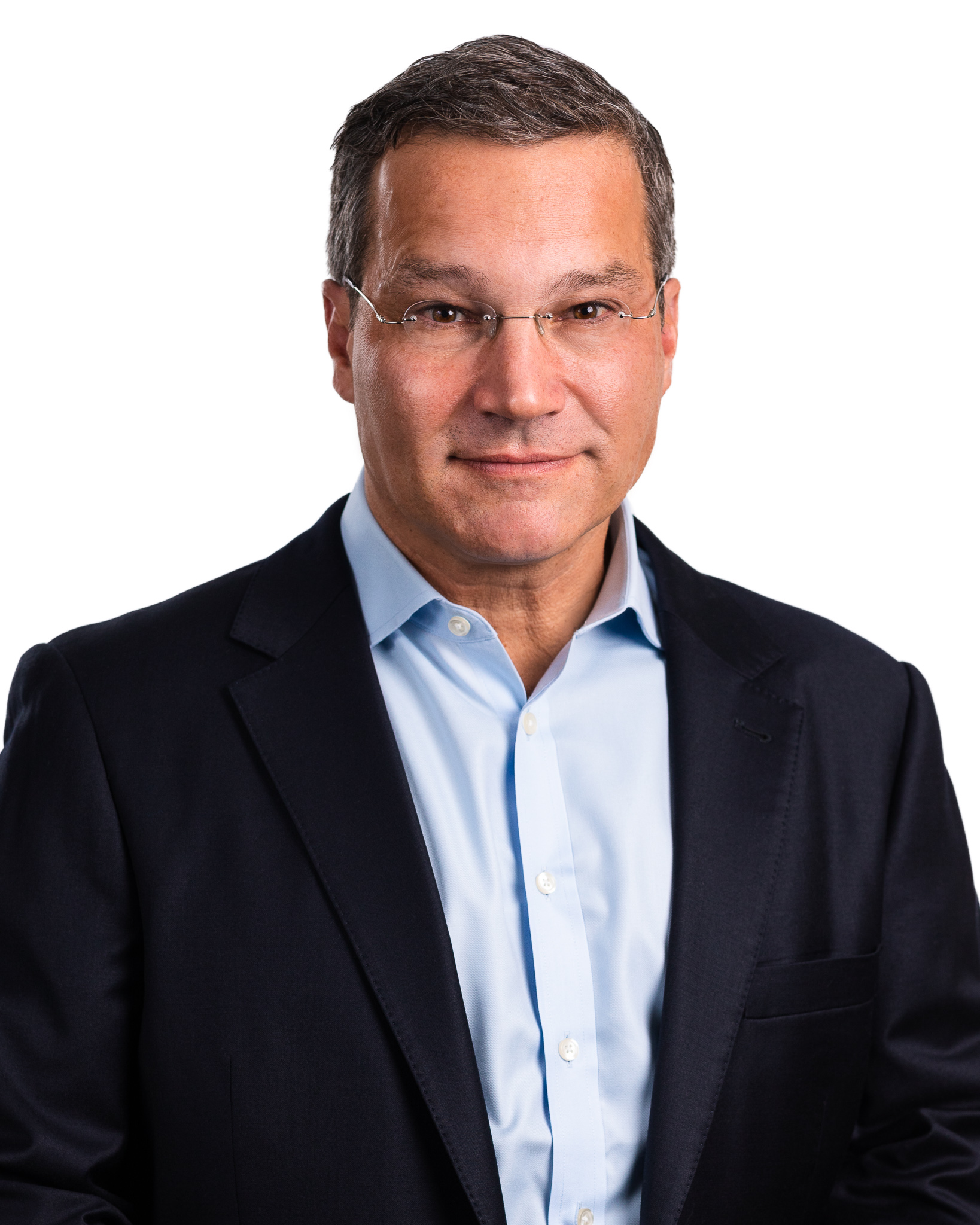 Jonathan Tower
Managing Partner
---
---
Jonathan is founder and CEO of Arctaris Impact Investors, the largest impact-focused manager of Opportunity Zone funds nationally. He manages the Arctaris family of funds, investing in private equity, infrastructure and community-centric real estate in underserved areas. Mr. Tower invests in growth-oriented businesses in the manufacturing, technology, and services industries with heavy emphasis on underserved and underrepresented banking markets.
Mr. Tower has 20+ years of industry experience, investing in private equity and private debt, including three interim Chief Executive Officer roles in private equity-backed companies. He has worked closely with portfolio companies in the manufacturing, technology, and services industries to achieve their growth objectives, including Capterra (acquired by Gartner), Verid (acquired by EMC), QuoteShip (acquired by ICGE), Moguldom Media (acquired by Interactive One), and Xoom (IPO: XOOM).
Prior to co-founding Arctaris in 2009, Mr. Tower was a Managing Director, Operating Partner and member of the Investment Committee at Dutchess Capital, LLC. He held responsibilities both in private equity deal execution and maximizing value in portfolio companies, working with management teams to develop growth or turnaround strategies.
At Fidelity Ventures, he executed private equity and venture capital investments, focusing on the enterprise technology, security and communications sectors, including the firm's investment in Xoom, which held an initial public offering and was acquired by Pay Pal for more than $1 billion.
At IBM, Mr. Tower was a member of the Corporate Venture Capital, Mergers & Acquisitions and Debt Capital Markets groups, where he facilitated the issuance of more than $2 billion in term debt, launched the company's credit hedging program, managed $250 million of A/R factoring transactions, led venture investments in five expansion-stage technology businesses, and supported two business units in divestitures that generated $300 million in profit.
Prior thereto, Mr. Tower was a Co-Founder of Vodium.com, which was acquired by Vcall.com. From 1996 to 1999, he was a Financial Journalist at Bloomberg News. Mr. Tower has published articles on corporate finance, derivatives and risk management in Bloomberg News, Bloomberg Magazine, International Herald Tribune, and the New York Times.
Mr. Tower received an M.B.A. from Harvard Business School in 2002 and B.A. in English and Mathematics from Georgetown University in 1996.