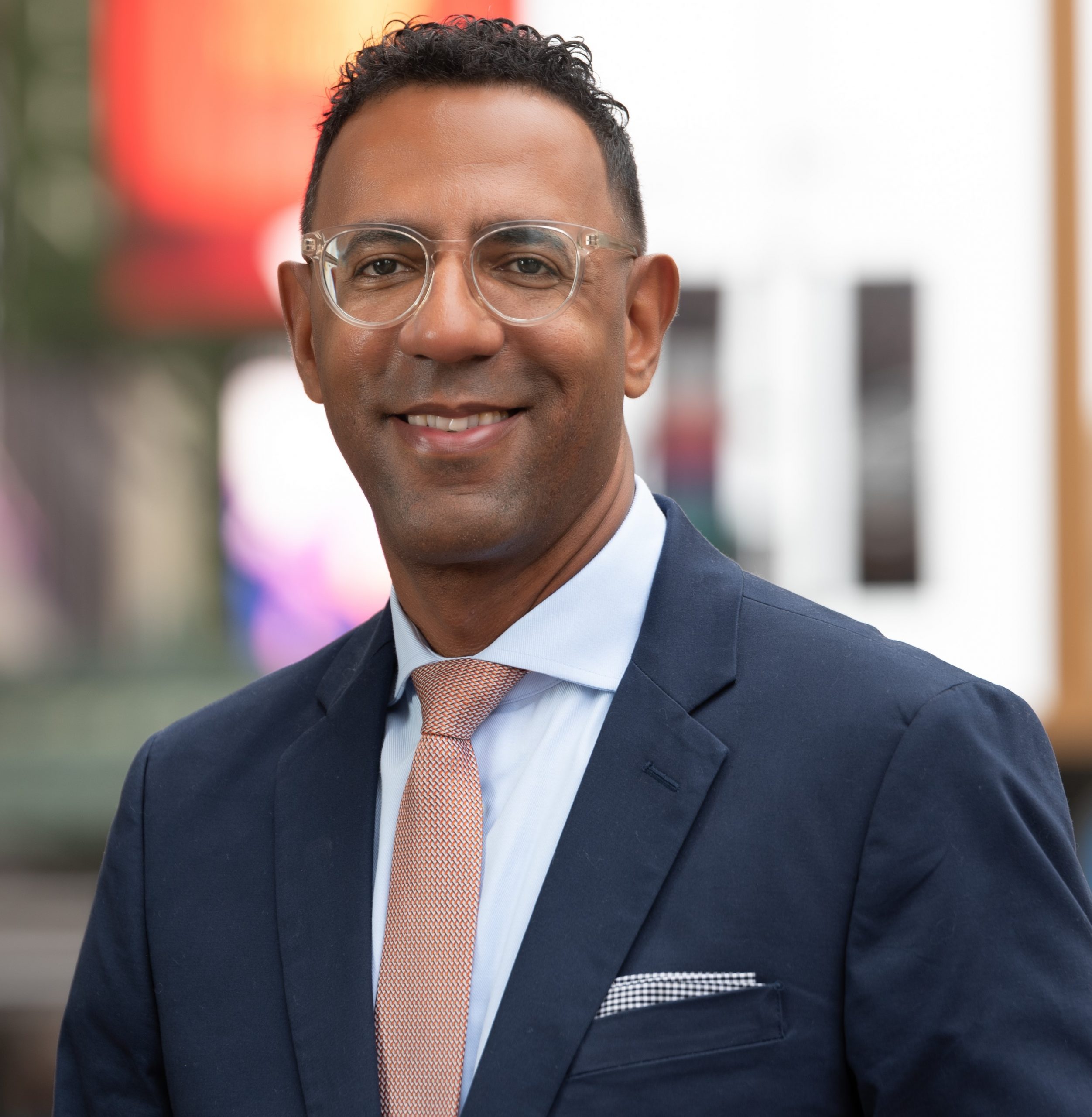 Kenneth Surrat
Chief Community Investment Officer for United Way of Greater Cleveland
---
Kenneth (Ken) Surratt is an experienced community leader who currently serves as Chief Community Investment Officer for United Way of Greater Cleveland. Ken's broad experience includes time in local government, as well as the nonprofit and the private sectors. In his current role at United Way, he oversees all the organization's grantmaking and community investments, United Way 211, and public policy.
Ken has years of public sector experience, serving as Outreach Manager at the Federal Reserve Bank of Cleveland and multiple roles within Cuyahoga County, most recently as Deputy Director of Housing and Community Development.
His experience also includes over a decade of work in the nonprofit education sector. Ken served as the first CFO of Breakthrough Schools, a high-performing network of charter schools in Cleveland. Prior to that, he was the Assistant Director of the Center for Research on Education Outcomes (CREDO) at Stanford University, a Policy Analyst with San Francisco Unified School District, and Manager of School Inspections with KIPP Foundation.
Ken's private sector experience includes roles in finance and consulting in Cleveland and Washington, D.C. with Arthur Andersen LLP and IBM Consulting, respectively. He holds a B.S. in Commerce from the University of Virginia and an M.B.A. from Duke University.
He was born and raised in Cleveland and now lives in Cleveland Heights, OH with his wife and three children.