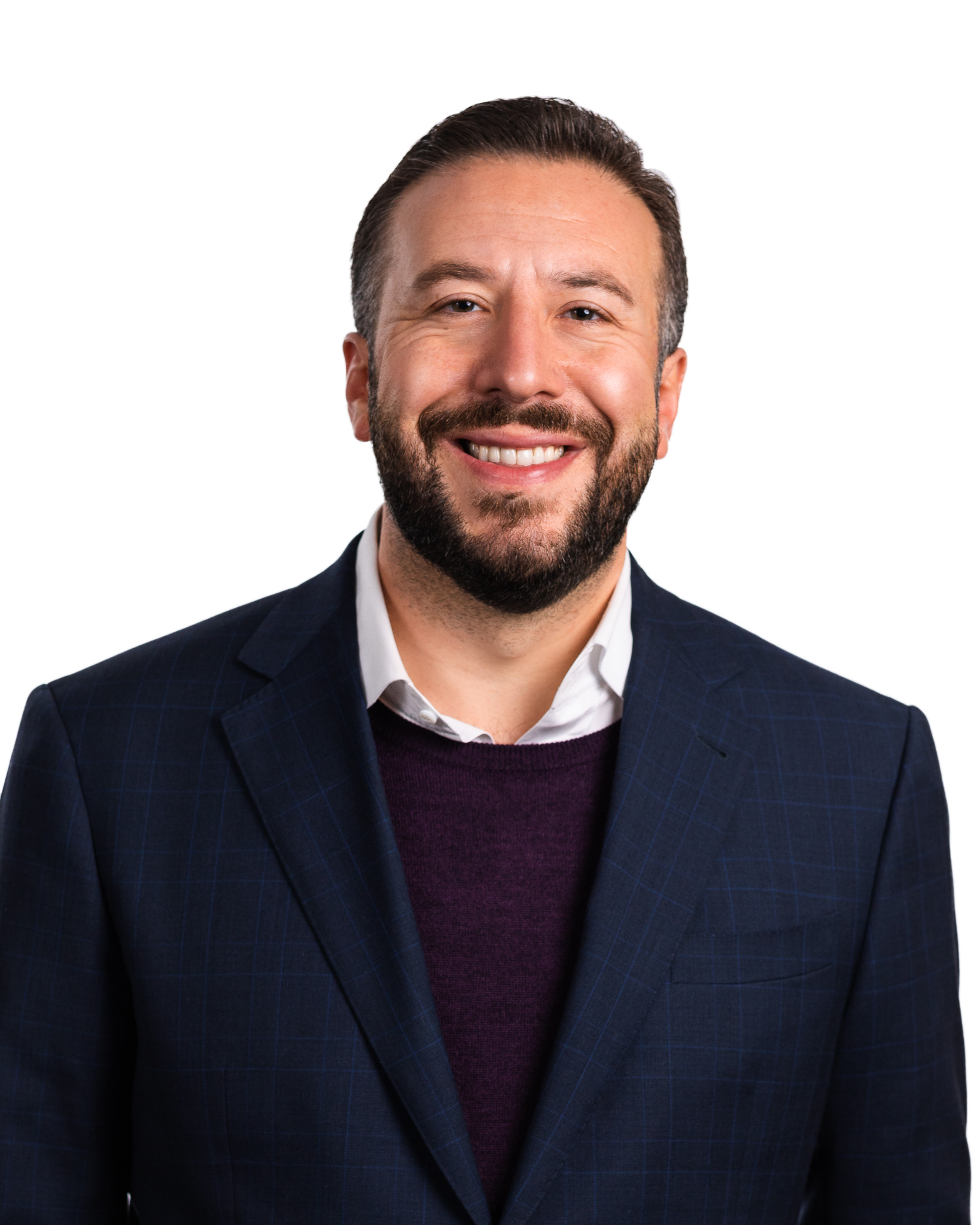 Steve Glickman
Develop LLC, Co-Author of Opportunity Zone Legislation
---
Steve Glickman is the Co-Founder and former CEO of the Economic Innovation Group (EIG), which co-authored the Opportunity Zone legislation. EIG is a bipartisan research and policy organization in Washington, D.C. focused on addressing economic inequality through the creation of a new marketplace for private equity investments in distressed communities.
Steve currently serves as CEO of Develop LLC, the first full service, independent advisory firm dedicated to building and supporting Opportunity Zone Funds, and he is one of the nation's top Opportunity Zones experts who is a sought after speaker at industry gatherings around the country.
Under Steve's leadership, EIG was the architect of the $6 trillion Qualified Opportunity Zones program, the largest community investment incentive in U.S. history. EIG conceptualized the program and drafted the underlying legislation — the "Investing in Opportunity Act" — championed by Senators Tim Scott (R-SC) and Cory Booker (D-NJ), which received nearly 100 bipartisan congressional cosponsors before being passed into law in 2017. Steve has worked with hundreds of investors and dozens of communities to help them take advantage of this new powerful tax incentive.
Steve is also an Adjunct Professor at Georgetown University, where he teaches on economic diplomacy and international trade in the School of Foreign Service. He sits on Georgetown's Board of Governors and the Board of The NewDEAL.
Steve previously served in the Obama Administration from 2008-2013 – as a senior economic advisor at the White House, where he managed trade and investment issues, manufacturing, and small business issues for the National Security Council and the National Economic Council. Steve also held the position of Deputy Associate Counsel at the White House, as well as Chief of Staff for the U.S. and Foreign Commercial Service at the Commerce Department.
Steve received his B.A. and M.A. from Georgetown University, J.D. from Columbia Law School, and LL.M. from the London School of Economics and Political Science.
Steve's work has been featured in the AP, Atlantic, Axios, Barron's, Bisnow, Bloomberg, Chicago Tribune, CNN, Crain's, Fast Company, Forbes, Fortune, Impact Alpha, Inc., The Los Angeles Times, Marketplace, The New York Times, NPR, PBS, Politico, San Francisco Chronicle, TechCrunch, VentureBeat, Vox, Washington Post, and The Wall Street Journal.
Steve lives with his wife and two sons in Washington, DC.