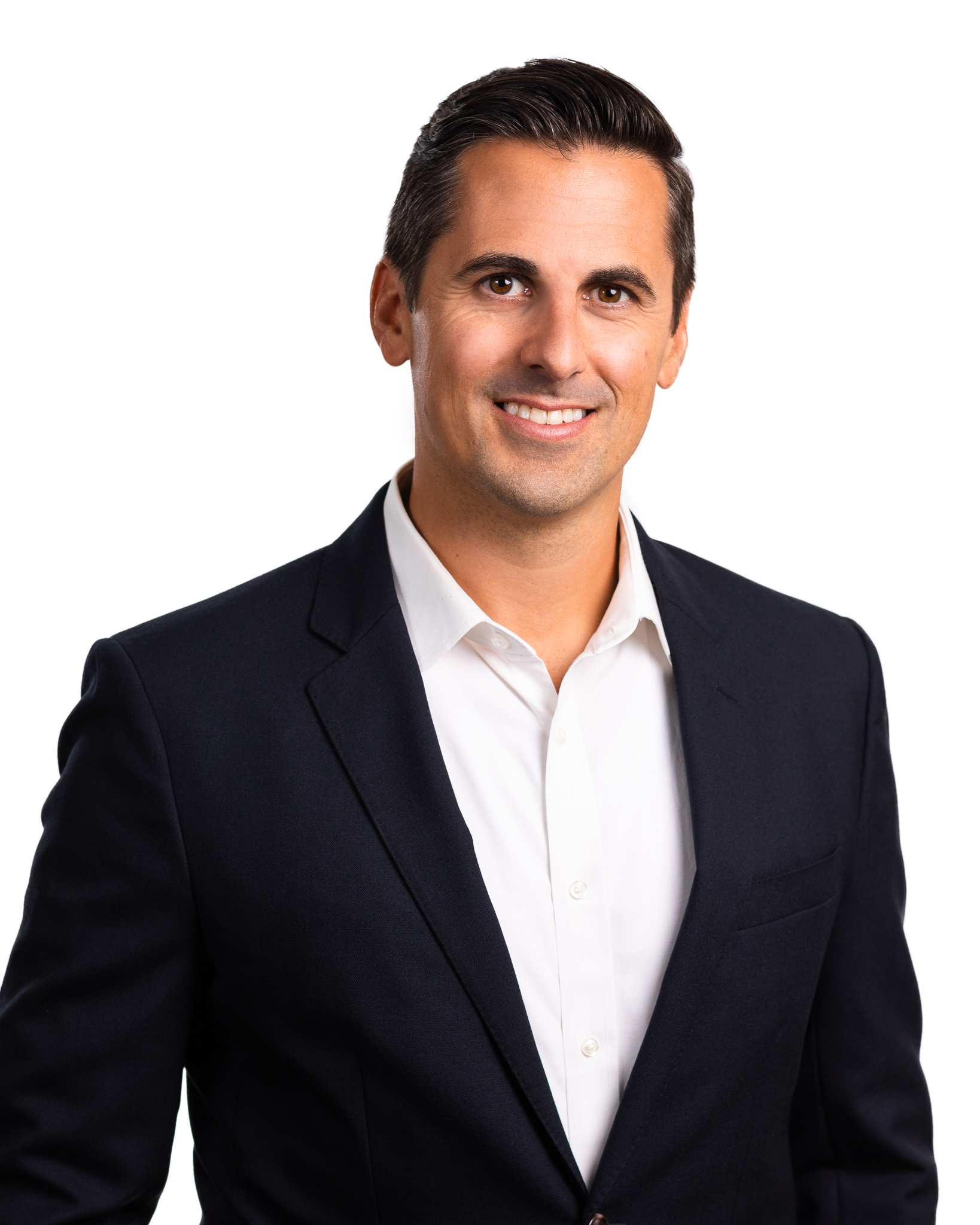 Lee Kimball
Investment Director
---
---
Lee joined Arctaris in 2021 as Investment Director, managing Arctaris impact investing commitments in our Pennsylvania markets. He discovers and evaluates investment opportunities and works with portfolio companies to grow their businesses and impact. Prior to Arctaris, Lee was the COO and CEO of three venture and PE-backed international companies in Pittsburgh, building operations, supply chains, and sales teams in the US, Europe, Australia, and Central America. As a founding executive of a successful social impact business, he developed a passion for businesses that create jobs and impact where they are needed the most.
Previously, he served as the Director of Strategic Planning & Finance for a large professional services firm and as a Senior Financial Analyst in the real estate industry. He began his professional career in nonprofit management and continues that work through various volunteer positions.
He received his BS from Penn State University and MBA from University of North Carolina's Kenan-Flagler School of Business. Lee is a frequent startup advisor and speaker on entrepreneurship, impact, and operations. He and his wife raise their two children in Pittsburgh.