Investment Philosophy
Through our Debt and Equity/Opportunity Zone investments, we focus on three core strategies:
OPERATING COMPANIES
Private equity investments in manufacturing, business services, consumer, and healthcare companies.
INFRASTRUCTURE
Broadband fiber and renewable energy.
REAL ESTATE
Affordable and workforce housing, transformative community projects, and real estate tied to operating company investments.
Each of these strategies support our impact goals:
ECONOMIC IMPACT
Revitalize Local Communities
Create and retain living-wage jobs with quality benefits and career advancement opportunities in low-to-moderate income communities across the U.S.
Align with local stakeholders to provide flexible and creative solutions to catalyze inclusive economic growth and innovation.
SOCIAL IMPACT
Improve Quality of Life
Expand access to critical products and services for underserved populations, including broadband internet, housing, healthy food, and healthcare.
Promote diversity and inclusion for all community members, prioritizing business ownership, management opportunities, and employment with women and underrepresented minorities.
ENVIRONMENTAL IMPACT
Build a Sustainable Future
Advance renewable energy projects and businesses whose products and services directly contribute to positive environmental outcome.
Identify and advance initiatives at portfolio companies to reduce waste, curb emissions, and conserve natural resources.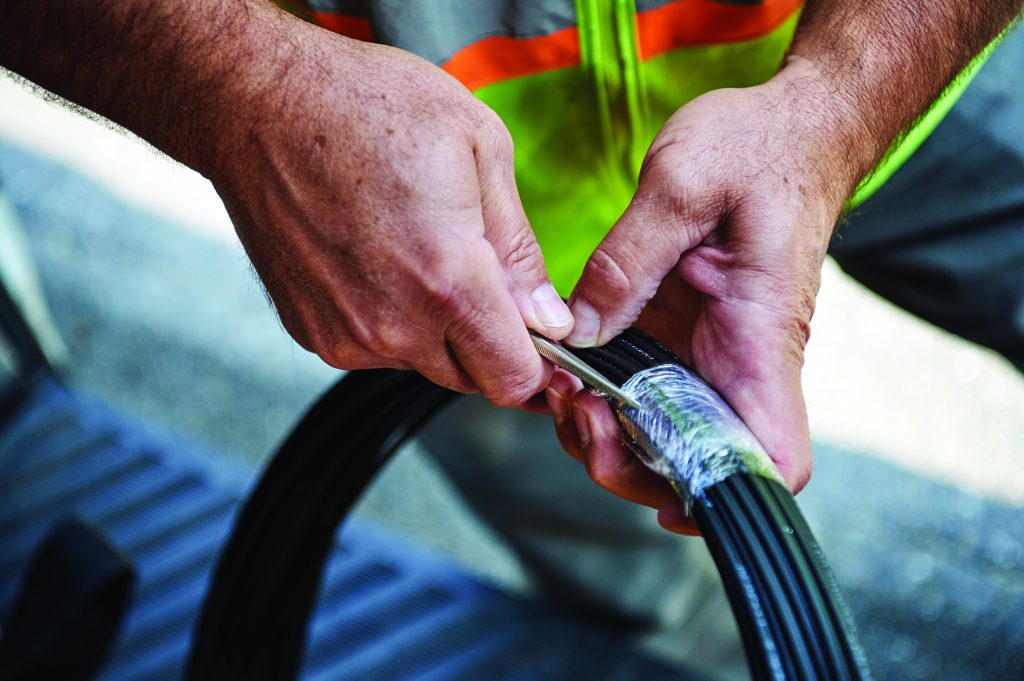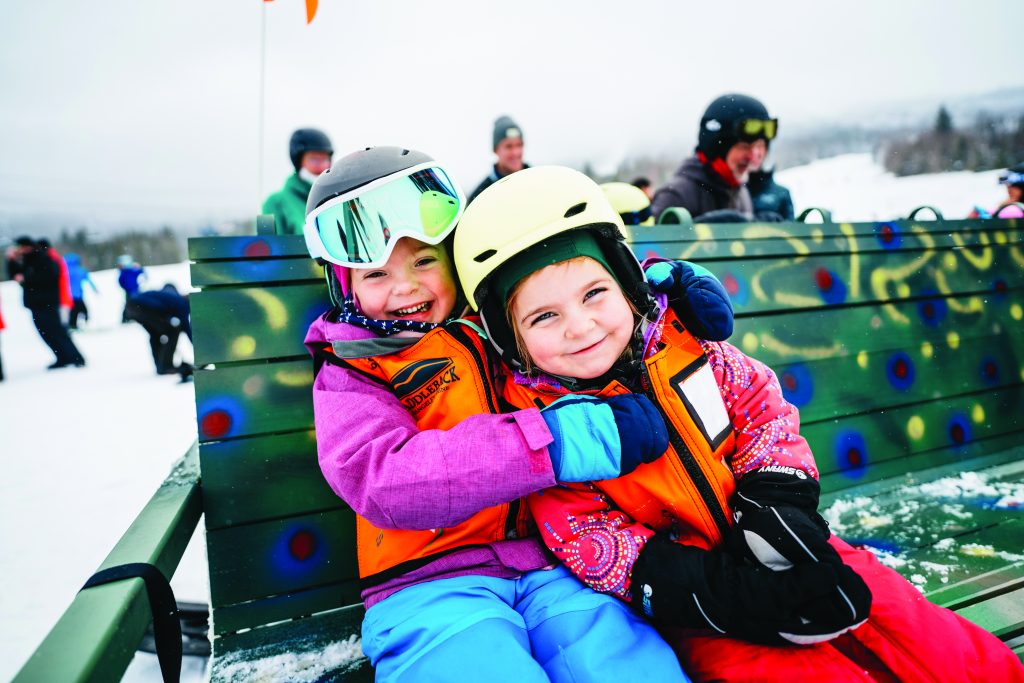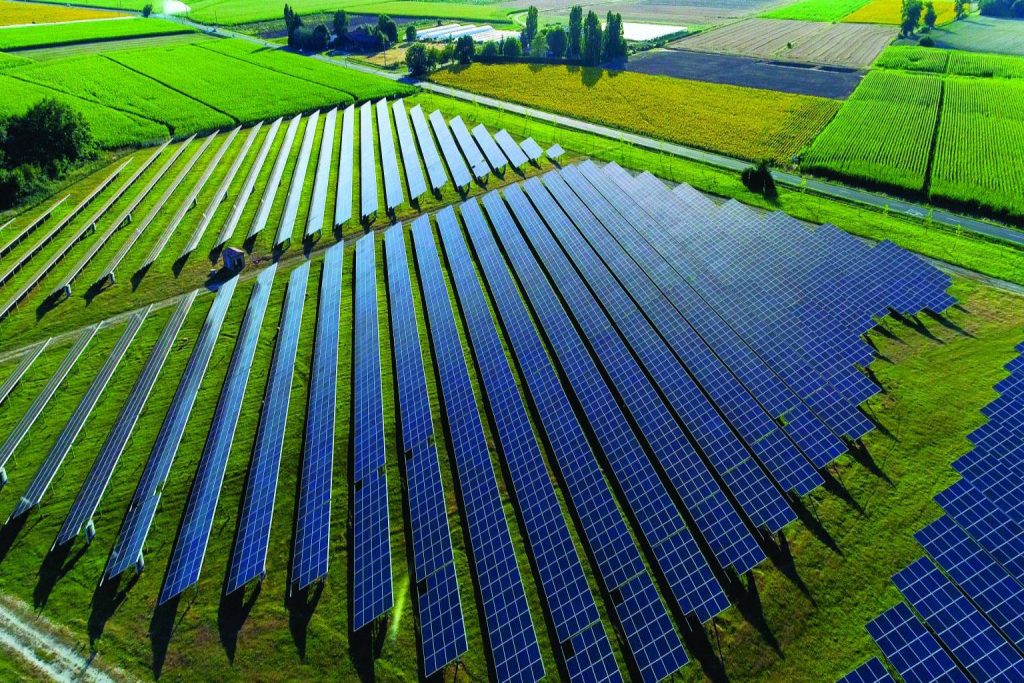 Diversity Equity Inclusion
Diversity, Equity, Inclusion, and Belonging is central to Arctaris's mission- whether it be in investing in BIPOC communities, companies, and developers or internal firm initiatives.
IMPACT INVESTMENT MISSION
As an impact investment fund, DEI is a central tenant of our investment underwriting process. To date, 57% of Arctaris's investments in operating companies have been to minority-owned businesses, and we prioritize minority-owned businesses, MBE certified, minority-run developers, and place-based investment programs in communities with high concentrations of Black, Indigenous, and People of Color (BIPOC).
PORTFOLIO MONITORING
Arctaris works with impact reporting partners at Initiative for a Competitive Inner City to survey portfolio companies annually on DEI metrics and assess performance trends to gauge progress and identify areas for growth.