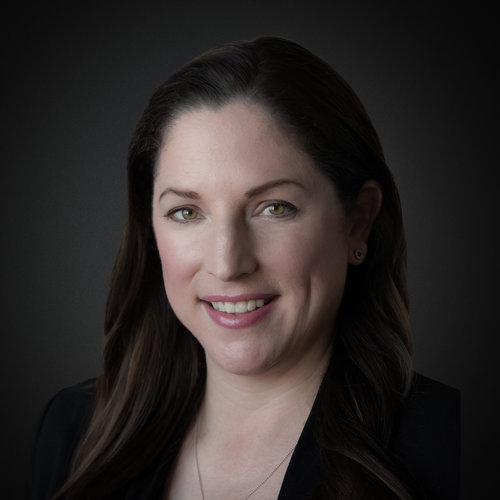 Kerry Duggan
Former Deputy Director for Policy to Vice President Joe Biden
---
Duggan runs a successful sustainability and strategy consulting firm with a special eye toward support for clean energy, climate resilience & environmental protection, as well as policy translation into actionable outcomes. She has explored ways to implement triple-bottom-line values in business as help cities accelerate the process of solving urban mobility, climate, and equity-related challenges. Duggan is also a Senior Fellow at the Federation of American Scientists.
In 2020, Duggan was appointed by Vice President Biden along with Former Secretary of State John Kerry and Former EPA Administrator Gina McCarthy to the Biden-Sanders Unity Climate Change Task Force to develop the most successful possible agenda for Democrats in advance of the Democratic National Convention.
Ms. Duggan previously served as Deputy Director for Policy in the Office of Vice President Joe Biden, providing direct advice to the Vice President on policy issues, including energy, the environment, climate, national security, infrastructure, clean technology, water, resilient cities, and urban revitalization, finance and R&D.  Simultaneously, she served as President Barack Obama's Deputy Director of the White House Detroit Federal Working Group, to listen, provide capacity, technical assistance, and resources to support Detroit's revitalization. In Detroit, she was instrumental in providing technical expertise to support more cost and carbon efficient decisions, from installing LED Streetlights to their first urban solar park, as well as building a resiliency MOU for the City and its closest DOE national lab, Argonne National Lab outside of Chicago. 
Prior to her time at the White House, Duggan served as Secretary of Energy Ernest Moniz's Liaison to the City of Detroit and was embedded in Detroit's City Hall under Mayor Mike Duggan (no relation). Her previous DOE roles include Director of Stakeholder Engagement, Director of Legislative, Regulatory & Urban Affairs, and Senior Policy Advisor in the Office of Energy Efficiency & Renewable Energy.
Duggan previously led federal political and campaigns activities for the non-partisan national League of Conservation Voters, where she worked directly with hundreds of candidates and campaigns in support of a clean energy future at the local, state, and federal level, including direct interviews of major candidates for U.S. House, Senate, and Presidential races.
She serves on the external advisory board of the University of Michigan's Erb Institute for Global Sustainable Enterprise and the is a Trustee at the University Liggett School.  She is on the corporate advisory boards of Walker-Miller Energy Services and Arctaris Impact Investors Opportunity Zone Fund. Duggan is a board member of the National Council of Science and the Environment and the Michigan League of Conservation Voters. She is a professional member of the International Women's Forum and the National Wildlife Federation's Wolfpack, as well as being a proud card-carrying member of the National Press Club.
Duggan earned her B.S. in Environmental Studies from the University of Vermont and her M.S. in Natural Resource Policy & Behavior from the University of Michigan, where she framed the national Coping with Climate Change Summit, and co-authored "Downtown Detroit in Focus: A Profile of Market Opportunity" with The Brookings Institution. 
Duggan lives in Detroit with her husband and two kids.