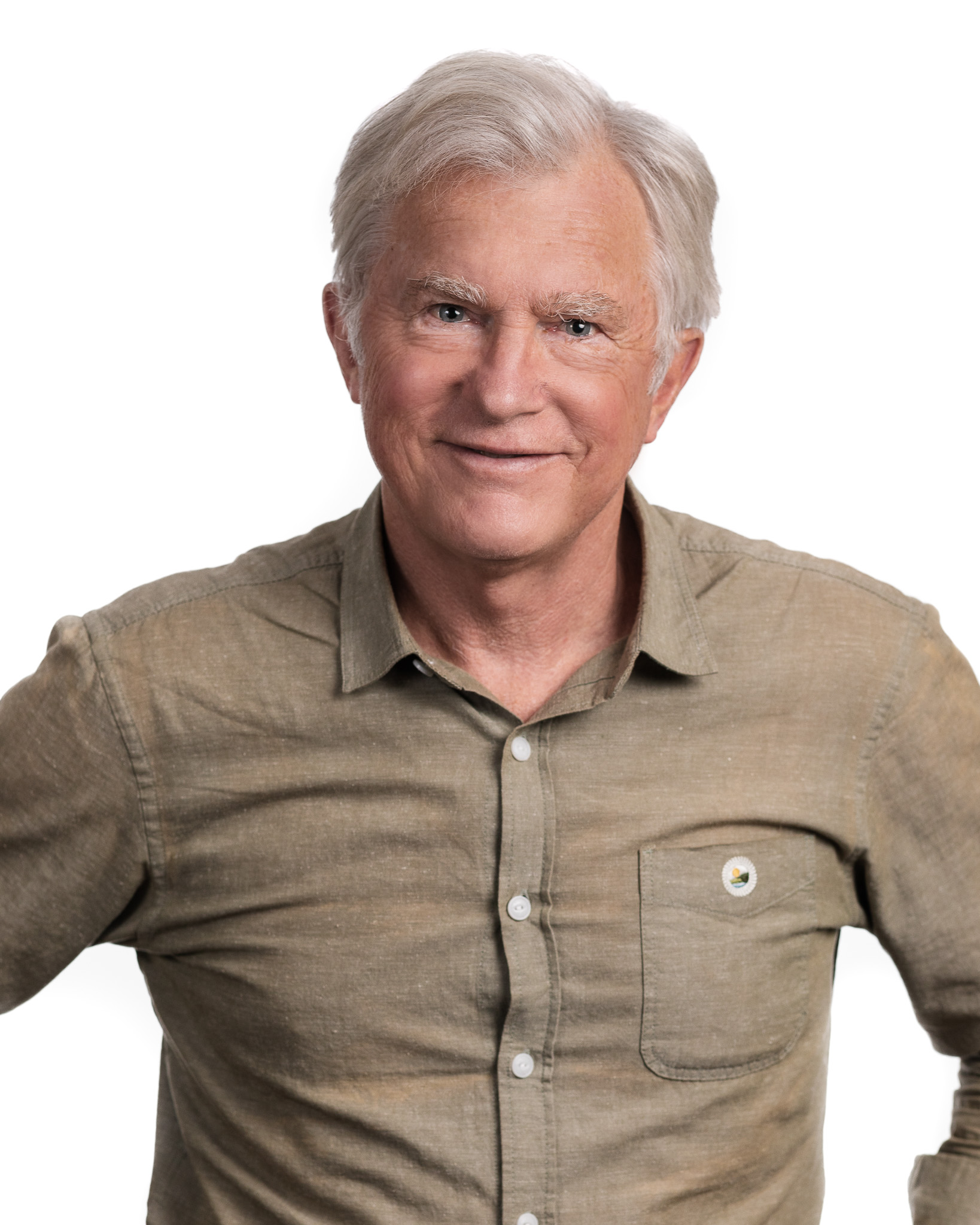 David Evans Shaw
Founder and CEO of IDEXX Laboratories (IDXX)
---
David Evans Shaw is prominent social and business entrepreneur, and currently serves as CEO of Black Point Group, with interests in public service and building sciencebased companies.
As a CEO and board member, Shaw has helped build more than a dozen successful technology companies in healthcare and other industries. Additionally, he is an experienced investor in science-based ventures via a career that has included partner and advisory roles with leading firms such as Venrock Associates, SVB Leerink, and Polaris Venture Partners. Shaw's career began in government, in the State of Maine Executive Department, followed by several years building a leading food and agribusiness consulting firm with professor Ray A Goldberg at Harvard Business School. The opportunity to harness transformational technology in healthcare caused Shaw to found IDEXX Laboratories in 1983 and to serve as CEO and board chair for nearly 20 years. IDEXX is a world leader in veterinary medicine with a staff of more than 6000 people worldwide. Shaw has since played leadership roles in building Ikaria, Covetrus, Ironwood, Modern Meadow, Ovation, Cyteir and other firms.
Shaw's career has included extensive public service in science, arts, conservation and public policy. He has served on the faculty of Harvard's John F. Kennedy School of Government, and the advisory board of the Center for Public Leadership with interests in leadership, corporate governance and business social responsibility. He is Chairemeritus of The Jackson Laboratory, and led a period of transformational growth for this leading global genetics research institute. Shaw is Treasurer emeritus, trustee and a Fellow of the American Association for the Advancement of Science (AAAS) publisher of Science. He has been a global leader in science-based conservation of nature, both marine and terrestrial, as a trustee of the National Park Foundation during the US national park centennial, as founding chair of the Sargasso Sea Alliance and Aspen High Seas Initiative, as a Patron of Nature to the International Union for the Conservation of Nature, as a member of Ocean Elders, and as founder of Second Century Stewardship for America's national parks. Shaw was appointed by President Clinton to the executive committee of the US-Israel Science and Technology Commission. He has served on the board of the US Olympic and Paralympic Museum, Maine Medical Center, Hurricane Island Outward Bound, the scientific advisory board of Discovery Communications, the advisory board of Just Capital, and a Fellow of The Explorers Club, a member of the Council on Foreign Relations and the Leadership Council of the Service Year Alliance.
Shaw has been awarded honorary degrees by Colby College, Bates College, Maine College of Art, and the University of Southern Maine. He is a recipient of the Leslie Cheek Medal from the College of William & Mary. Other honors have included induction into the Teddy Roosevelt Society, International SeaKeeper of Year, Blue Ocean Festival Wavemaker, Life Science Foundation Biotech Hall of Fame, honoree New York Restoration Project, UNH Entrepreneurship Hall of Fame, Maine Hall of Fame.
Beyond his leadership roles in business and public service, Shaw is active in supporting the arts including music, sculpture and film. He is founder of the Shaw public sculpture park at the Portland (Maine) Museum of Art, and a founding Advisory Board member of Curiosity Stream, a leading documentary film streaming service. Shaw has produced more than 100 documentary films videos, often for advocacy purposes, including these:
He has published articles in several journals including this piece in the AAAS journal Science Diplomacy: https://www.sciencediplomacy.org/letter-field/2014/protectingsargasso-sea. Additionally he has lectured widely around the world on social and business entrepreneurship.
Shaw is a survivor of viral encephalitis, an often-lethal brain injury, and this provided inspiration for a new institute for integrated brain health as Harvard Medical School and Mass General Hospital. He has since been a frequent speaker on neuroplasticity and contemplative science, at the Sages and Scientists Symposium, and other forums.
David Shaw is a father of 3 and grandfather of 11. He resides in Prouts neck, Maine and New York City.