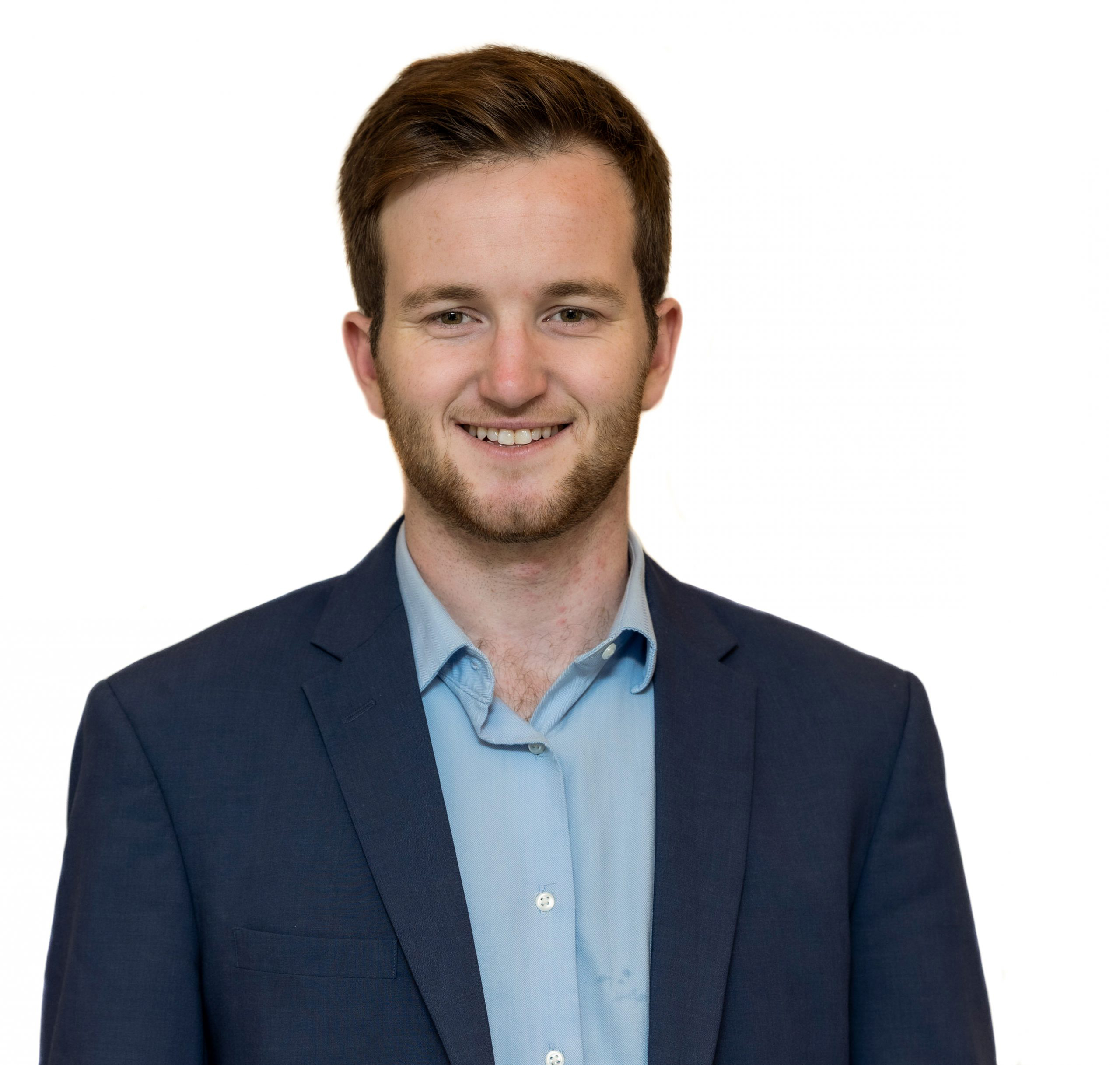 Andrew Orgel
Analyst
---
---
Andrew Orgel joined Arctaris in 2022 and serves as an analyst. He is responsible for all phases of the deal process (origination, due diligence, structuring, execution), portfolio company management, and supports operations-related internal efforts.
Prior to Arctaris, Andrew was an associate with EY-Parthenon, the strategy consulting competency within Ernst & Young. Andrew focused on commercial due diligence across industries to support private equity and corporate M&A.
Andrew holds a B.A. in Mathematical Statistics and Economics from the University of Virginia. In his free time, he enjoys to ski, bike, and support Boston sports.