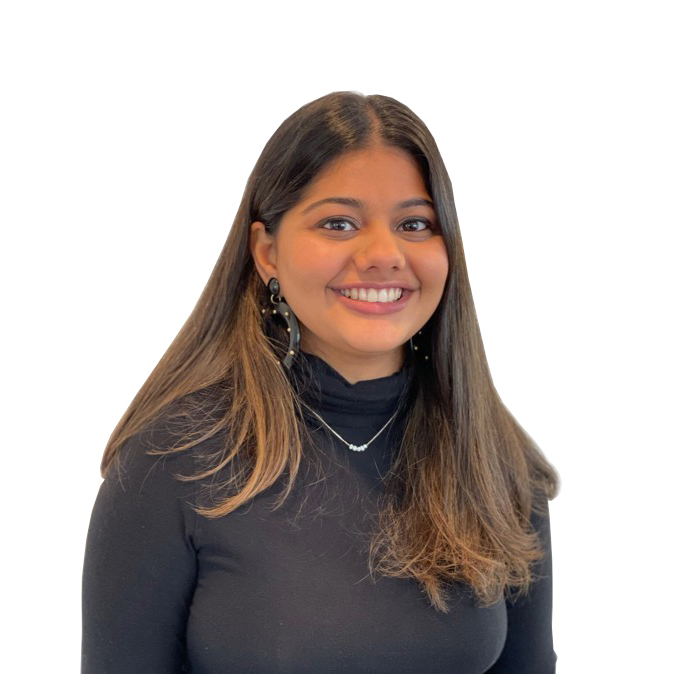 Kritika Chadha
Senior Analyst
---
---
Kritika joined Arctaris in April 2022 and serves as a Senior Analyst on the deal team. She is primarily involved in all phases of the deal process (origination, due diligence, structuring, execution), portfolio company management, and supports operations-related internal efforts.
Prior to Arctaris, Kritika served as an Equity Research Associate at MFS Investment Management, where she analyzed public companies in the consumer sector and provided investment  recommendations to analysts and portfolio managers through fundamental research. Her passion for impact investing started when she got involved in the firm's volunteer-run impact fund, focused on conducting due diligence for early-stage companies and presenting proposals and investment decisions as part of the Steering Committee.
Kritika holds a Bachelor of Science in Finance from Fordham University's Gabelli School of Business. Her interests are in table tennis, Indian classical dance, and exploring museums.