About About Arctaris Impact Investors, LLC
Arctaris Impact Investors, LLC is a Boston-based impact investment firm with experience spanning 13+ years and 7 private funds, with both debt and Opportunity Zone equity investments. The firm manages funds that invest in growth-oriented operating businesses and community infrastructure projects located in underserved communities. Founded in 2009, Arctaris has partnered with the Kresge Foundation, Harvard Business School Professor Michael Porter's Initiative for a Competitive Inner City, and multiple other foundations, and federal and state government agencies to invest in Opportunity Zones, inner cities, and targeted rural communities throughout the U.S., with the aim of delivering above-market investment returns alongside positive social impact.
Arctaris at a Glance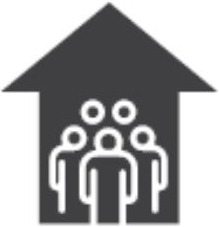 Investment in underserved communities for 13+ years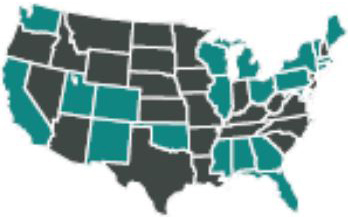 Growing national investment footprint and on-the-ground partnerships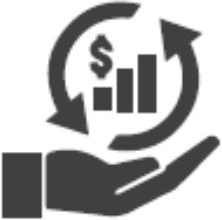 7 funds in US Private Equity and Credit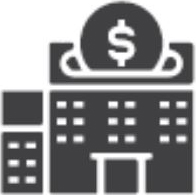 Investing in operating businesses, infrastructure, and real estate.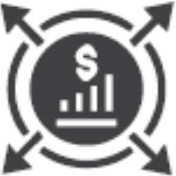 Investing with a goal of robust returns, measurable impact, and investor liquidity.
WHO WE ARE
OUR VISION
We see a world where all underserved communities have access to the resources they need to thrive.
OUR MISSION
We integrate impact into every investment decision to drive equitable prosperity in under-resourced communities.
OUR STRATEGY
We use impact investing to create inclusive opportunity for underserved people through partnership-driven, blended capital investments in sustainable enterprises paired with transparent impact investment.
OUR VALUES
Partnership – United stakeholders to compound value creation and catalyze progress toward common goals.
Authenticity – Build and maintain trust through honest and transparent communication.
Creativity – Innovate and develop unique solutions to complicated problems-challenge the comfort zone.
Equity – Create opportunities for underserved people and communities to reach their highest potential.
Stewardship – Uphold the highest standards of excellence in social, and environmental responsibilities to investor, partners, and communities.