Partnering with Us
We believe the most sustained and inclusive impact is created through partnerships between private investors, foundations, and governments. The Arctaris impact investing model bridges the for-profit/non-profit gap with mutually beneficial investment programs solving the needs of market participants and local communities… we welcome you to reach out about potential partnerships opportunities.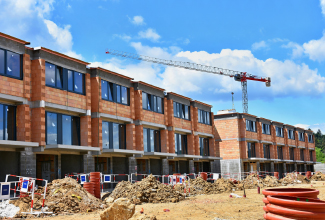 Governments, Foundations, and Communities
Arctaris has partnered with many U.S. cities, counties, states, philanthropic institutions, community foundations, and other institutions to create place-based investment programs in underserved areas across the country. In the case of our First Loss Capital Partners, these entities provide a financial commitment to help catalyze private investment from Arctaris funds and launch a program with mutually agreed-upon impact goals. Our deep relationships with economic development groups and communities assure that our programs are additive to community needs.
For more information:
Patrick Mullen
Director of Strategic Capital Partnerships
Contact Me
Operating Companies
From pipeline to our portfolio, the Arctaris team brings decades of private equity and operating experience in a wide variety of industries. After investing, Arctaris is committed to supporting and growing our portfolio companies, helping them improve the communities in which they operate. This includes driving value-creation and impact initiatives, developing long-term strategic plans, and improving the valuation before securing profitable exits.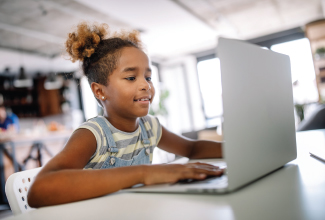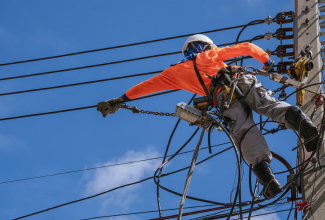 Real Estate and Infrastructure Developers
For more than a decade, Arctaris has partnered with and funded local and national developers of transformative real estate and infrastructure. Over that time, we have invested over $85M of equity into real estate development projects (catalyzing over $1.1B in projects). We've also partnered with ISPs, governments, and other entities to build broadband fiber networks to underserved communities and cleaner energy to the grid.