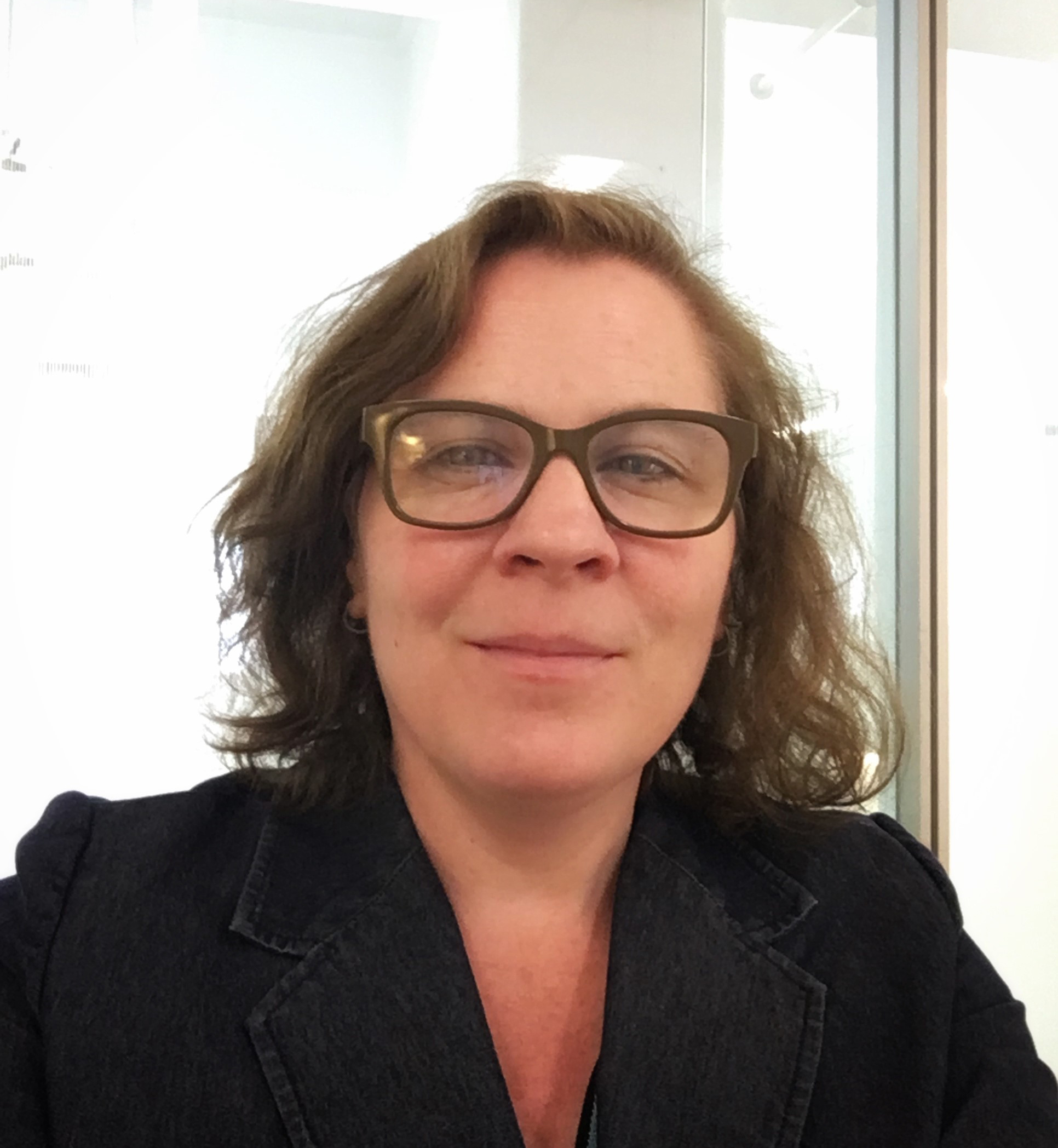 Rebecca Davidson-Wagner
Director of CDFI Investments - Urban Redevelopment Authority of Pittsburgh
---
Rebecca Davidson-Wagner has 19 years of experience and is the Director of CDFI Investments in the Commercial Lending Unit of the URA. The Urban Redevelopment Authority of Pittsburgh (URA) is the City of Pittsburgh's economic development agency. The goals are to:
create jobs,
increase the city's tax base,
improve the vitality of the city's businesses and neighborhoods, and
improve the City of Pittsburgh's livability as a whole.
Incorporated in 1946, the URA was one of the first redevelopment authorities in Pennsylvania. Organized by corporate and civic leaders, the URA undertook the first privately financed downtown redevelopment project in the United States — Gateway Center. URA also has a NMTC program run through its affiliate Pittsburgh Urban Initiatives, which Ms. Davidson-Wagner is responsible for.