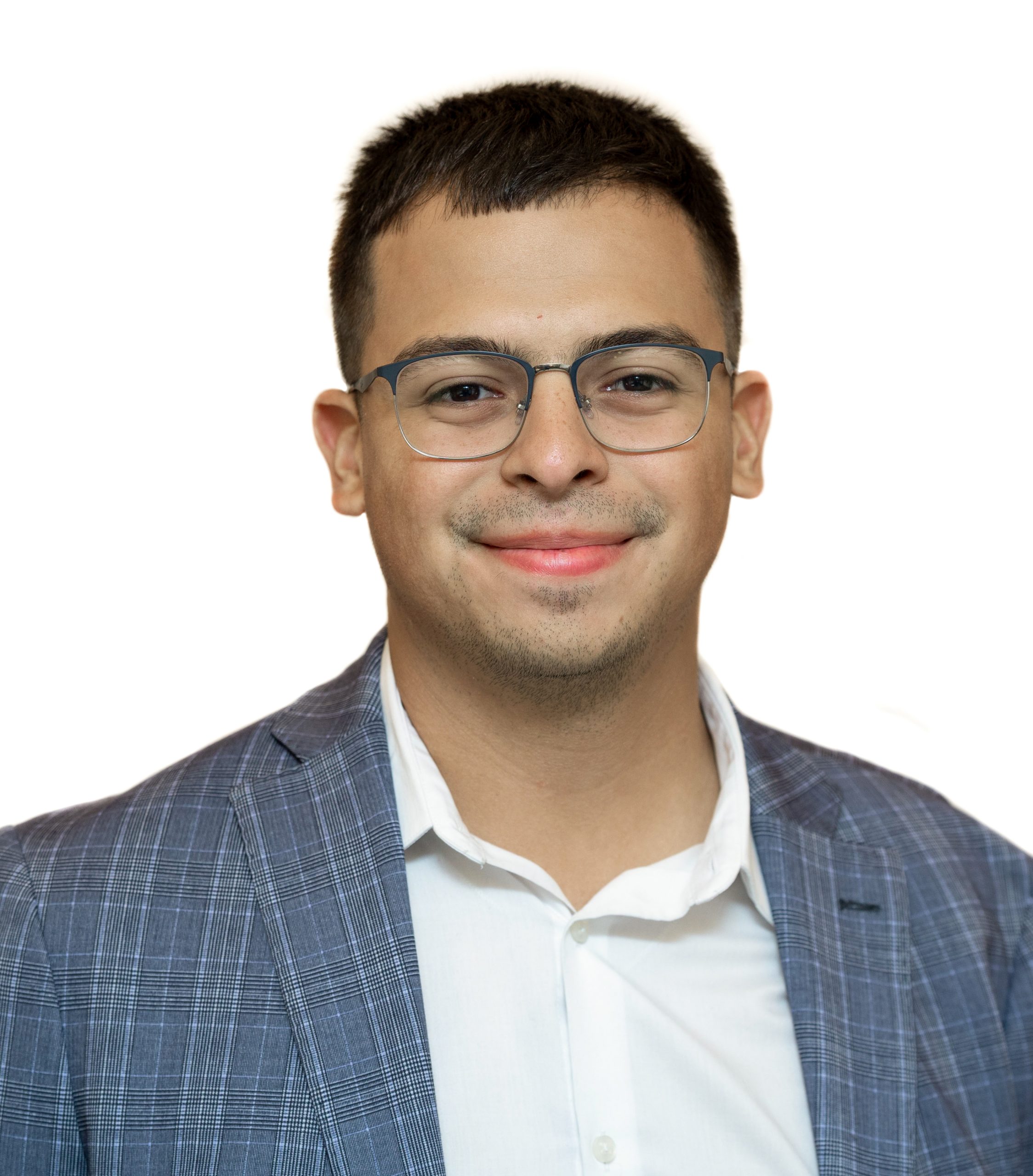 Eduardo Sanchez
Senior Analyst
---
---
Eduardo Sánchez joined Arctaris in 2022 and serves as a Senior Analyst. He is responsible for assisting in portfolio management, investments, strategic projects, business operations, and legal & regulatory for the firm.
Prior to Arctaris, Eduardo was an Associate at WS Development where he primarily focused on portfolio management and assisting with large-scale developments (end-to-end) in the New  England area.
Eduardo holds a BA in Political Science and Min or in Management for Social Impact from Boston College. In his free time, he enjoys listening to salsa, exploring the city, and spending time with his family & friends.