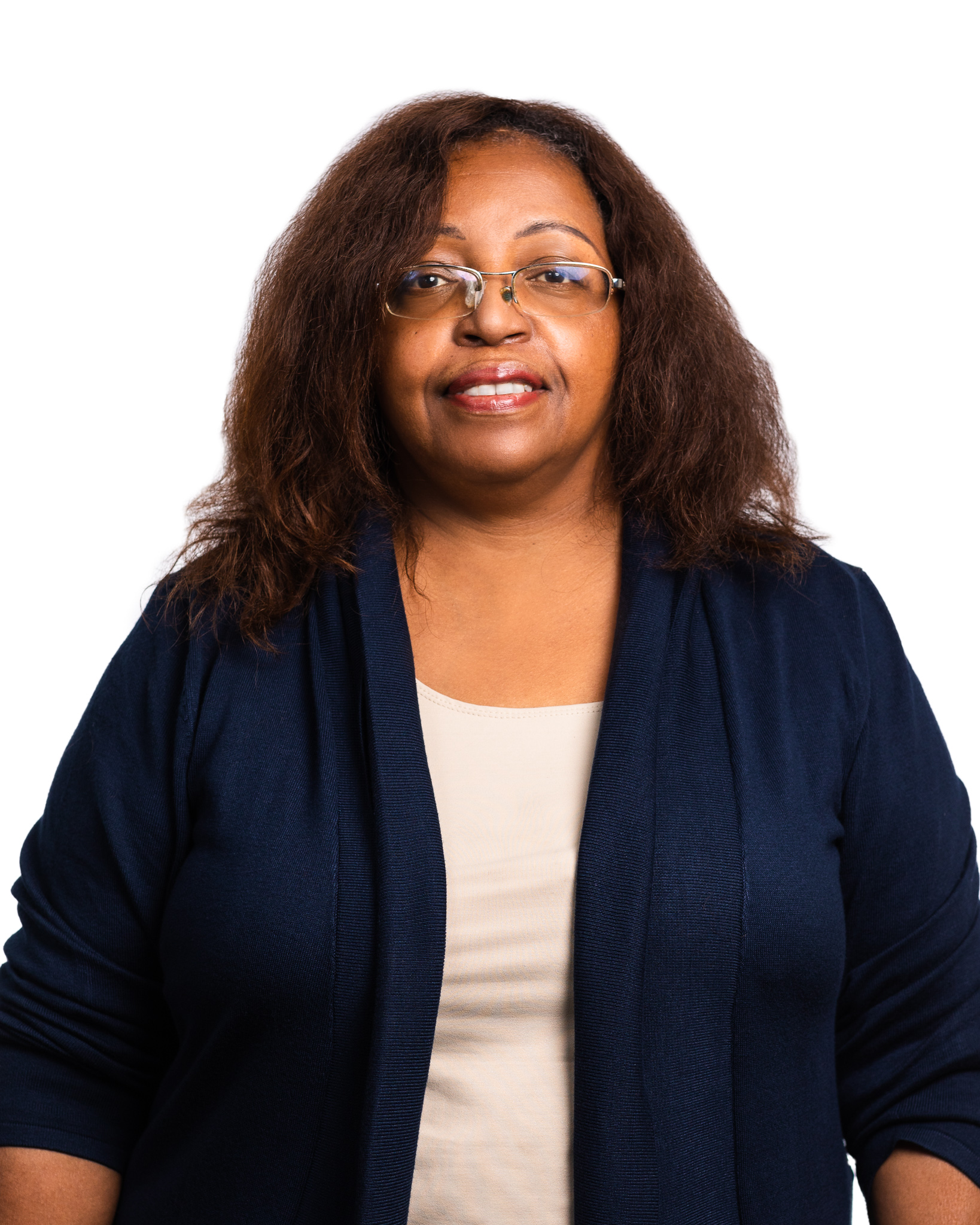 Anita Graham
Managing Director
---
---
Anita joined Arctaris in 2020 and serves as Managing Director – Baltimore Market. She leads the sourcing, due diligence and execution of debt and equity investment opportunities in Baltimore. Anita has over 25 years of experience as a private equity investor and has made direct investments in an array of sectors leading transactions that total in excess of $300 million.
Prior to joining Arctaris, Anita was co-founder and Managing Director of Graham & Associates, a company that assembled and partnered with professionals experienced in assisting management teams in developing processes to meet operational and financial objectives, identifying the appropriate source of capital to support the management team's goals, and performing internal operational and financial audits to insure that the goals are being met. Previously, Anita served as a General Partner of Opportunity Capital Partners ("OCP"), a minority-owned private equity firm (that also included an SBIC and an SSBIC) with $135 million of capital under management that focused on providing later stage growth equity to companies primarily in the telecommunications, media, industrial services and healthcare industries. Prior to joining OCP, Anita served as the President of Renaissance Capital Corporation, a company that provided equity to small middle market companies in diversified industries.
Anita served on the Advisory Board and was a founding board member of Pacific Community Ventures, a fund with over $40 million of capital under management that targets markets primarily in California. She also served as a board member of the Maryland Small Business Development Financing Authority which provides financing to small businesses throughout the state of Maryland.
Anita earned a BA in Economics from Cornell University and an Executive MBA from Golden Gate University.