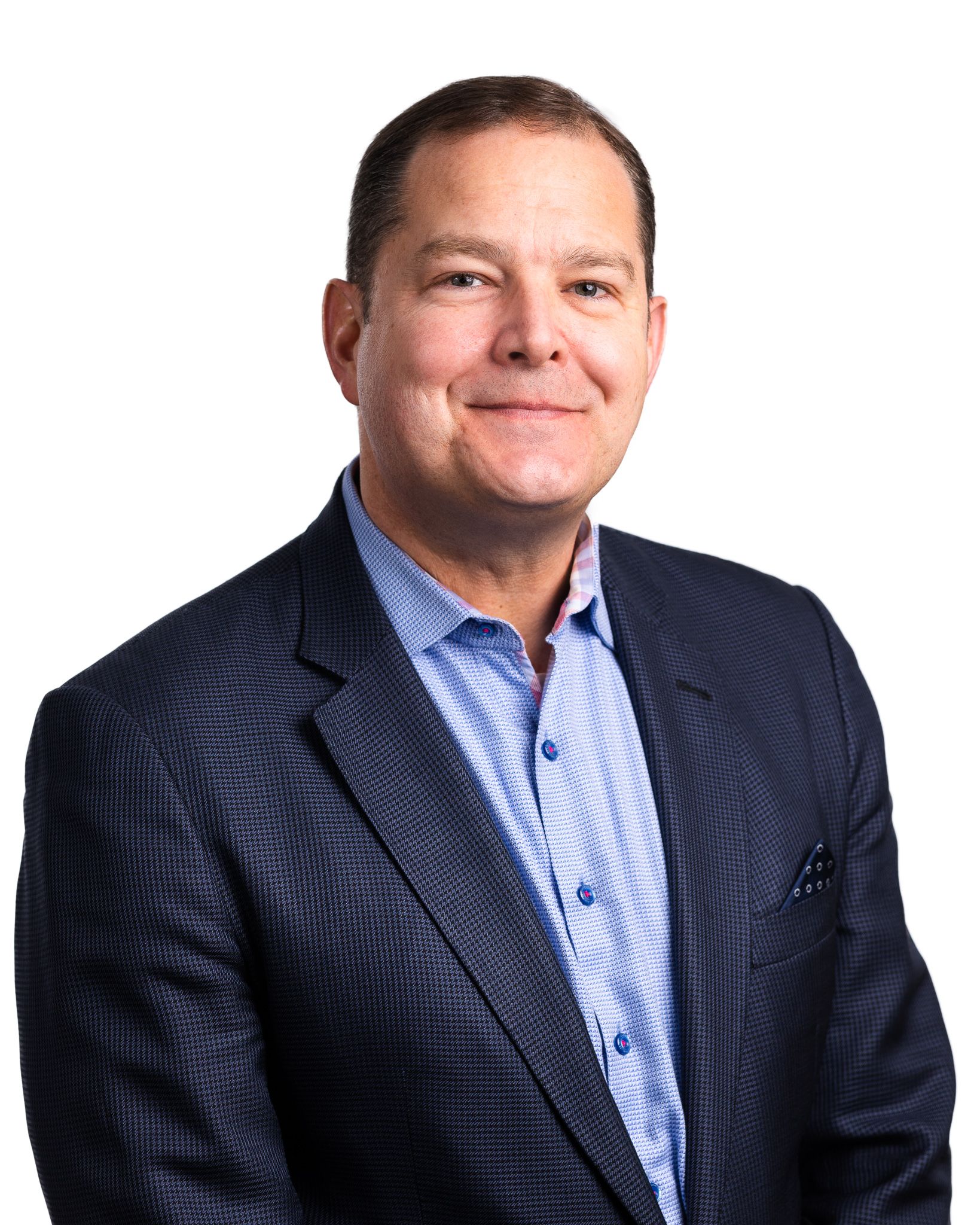 Benjamin Bornstein
Managing Director
---
---
Ben joined Arctaris in 2018 and serves as Managing Director. He focuses on fund structuring, investment evaluation, and investor development. Ben brings 25+ years of financial services experience in senior investment roles both domestically and internationally. He previously served as President of Prospero Capital Management, an investment adviser based in Chicago.
Prior to Arctaris, Ben served as CEO of Imerman Angels, the world's largest support network for cancer fighters, survivors, and caregivers. He previously worked as a partner and portfolio manager at Omega Advisors in New York and covered the U.S. portfolio for the global fund products of Orbis Investment Management in London and Bermuda. He has a strong background in evaluating management teams, financials, and strategies for developing products.
Ben earned a Bachelor of Arts in Economics and graduated magna cum laude from Princeton University. Ben graduated from Harvard Business School with high distinction as a Baker Scholar (top 5% of class), and Harvard Law School as part of the JD/MBA program. He received the John Loeb Award (awarded to the top four students in finance) and Sheridan Logan Fellowship (awarded to one Baker Scholar) at Harvard Business School.
Ben's philanthropic interests and Board involvement include Harvard Alumni Entrepreneurs (HAE), Lurie Cancer Center (Board 39), Above and Beyond Family Recovery Center, H Foundation, and Pets are Worth Saving (PAWS Chicago).