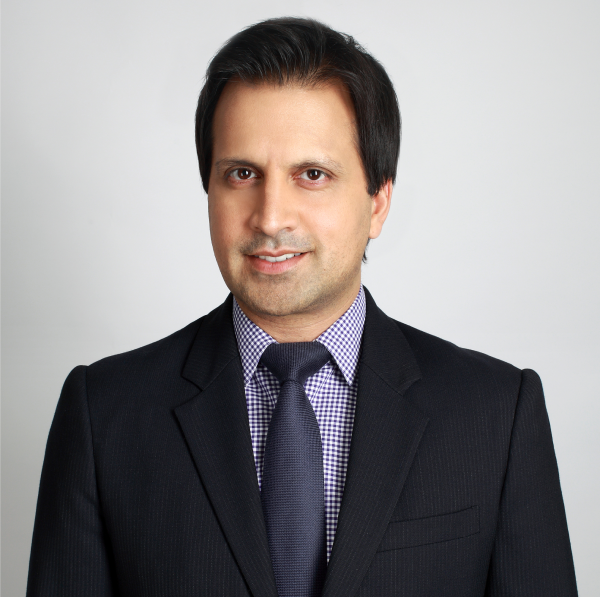 Nihar Sait
Principal
---
nihar@arctaris.com
617-680-5489 Ext. 116
---
Nihar joined Arctaris in 2020 and serves as Principal. He is responsible for underwriting new acquisitions, evaluating development opportunities and managing the firm's real estate portfolio. Nihar has over 20 years of professional experience in technology, investment banking, private equity and corporate development.
Prior to joining Arctaris, Nihar was a Director at Apex Investments, a New York City-based real estate investment firm focused on the acquisition, renovation, and refinancing of commercial and residential properties.
He co-founded and successfully raised seed capital for an e-commerce company that ethically sourced goods from emerging markets. Nihar has also held a number of investment roles at SUN Capital, Lehman Brothers and Bear Stearns, where he analyzed real estate, telecom and clean technology opportunities.
Nihar earned a BA from Northwestern University, a Masters from The Johns Hopkins School of Advanced International Studies, and an MBA from The University of Chicago Booth School of Business.