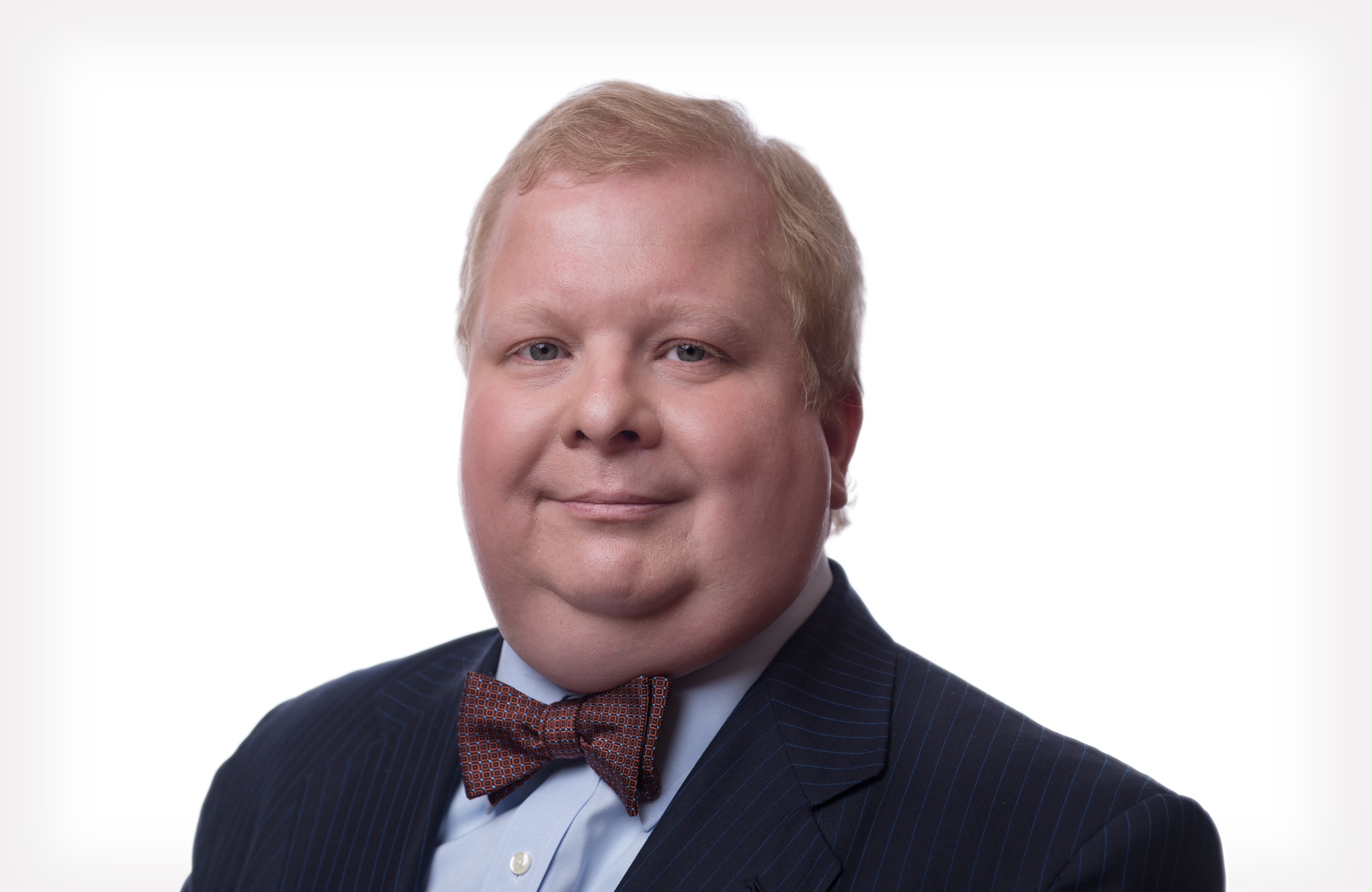 Alan K Halfenger
General Counsel & Chief Compliance Officer
---
alan@arctaris.com
617-735-6000 Ext. 122
---
Alan Halfenger joined Arctaris in 2021 and is the General Counsel and Chief Compliance Officer for Arctaris Impact Investors, LLC and its advisory affiliates and funds. As a senior member of the firm's infrastructure team, he is responsible for the compliance, legal and risk management functions. Alan has almost 30 years of legal and compliance experience in the asset management and financial services industry.
Prior to joining Arctaris, Alan served as a Consulting Partner and Practice Leader serving the operational, risk, and regulatory compliance needs of banks, fin-techs, broker dealers, asset managers and private fund managers. In these roles, he advised clients on strategy and initial registration projects, outsourced compliance support engagements, annual/mock examinations and internal investigations, cyber and risk management projects, technology selection and implementation, and regulatory/operational remediation projects.
Alan has also served as the Global Chief Compliance Officer for Bain Capital LLC. In this role, he was responsible for the development of the compliance, risk and control functions for the private equity, venture, credit, impact and hedge fund affiliates. He served in several legal and compliance roles at JP Morgan, including the Private Bank Chief Compliance Officer, where he focused on the investment management, securities and derivatives activities of the affiliated broker dealers and RIAs. Also, Alan has held legal and compliance positions in several other asset managers and broker dealers. Earlier in his career, he worked as a regulatory consultant for Price Waterhouse.
Alan holds the Certified Anti-Money Laundering Specialist Certification and the Series 4, 7, 9, 10, 24, 53 and 62 licenses. He graduated from the New York University Stern School of Business with a BS and a JD from the Syracuse University College of Law. He is a frequent industry speaker and writer on regulatory, compliance and risk topics. Alan has served on the boards of several non-profit and academic organizations including the Syracuse College of Law Advisory Board, the Bottom Line and the Boston Debate League.
He lives with his wife and daughter and enjoys kayaking, archery and martial arts.