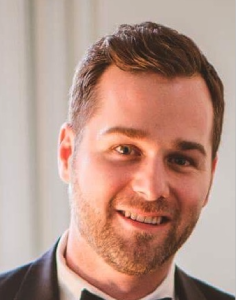 Neil Katz
Principal
---
neil@arctaris.com
313-821-7703 Ext. 109
---
Neil joined Arctaris in 2015 and serves as Prinicipal. He is responsible for all phases of the execution and due diligence process, including deal origination, transaction due diligence, and post-execution growth strategy development and achievement. Neil is a deals focused financial professional with over adecade of financial and operational experience.
Prior to joining Arctaris, Neil'sexperience includes tenures with both Deloitte and PricewaterhouseCoopers, where he helped large, multinational organizations assess risk and perform transactional buy and sell-side due diligence.
Neil has consulted to organizations in a broad set of industries, but specializes in working with companies in the broadband, automotive, manufacturing, and clean energy industries.
Neil earned both a BBA and MS in Accounting from Eastern Michigan Universityand he is a licensed Certified Public Accountant. In his spare time, Neil enjoys traveling, exploring the great outdoors, and spending time with his family.