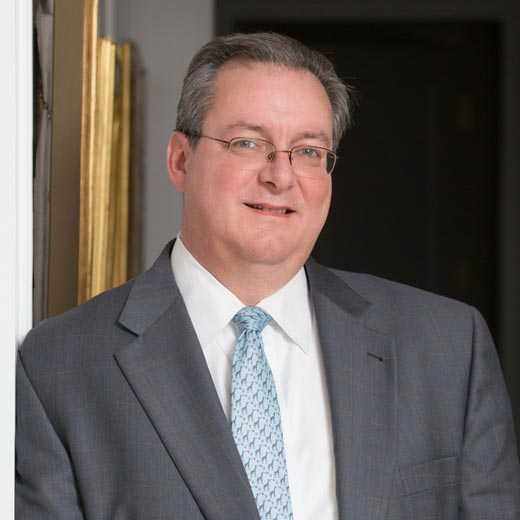 James Robinson
Managing Director (Consultant)
---
---
Jim joined Arctaris in 2018 and serves as Managing Director. As a consultant, Jim serves as an external advisor on investment strategies and industry excellence. Jim has over 25 years of investment management experience.
Jim founded Robinson Capital Management, LLC, the investment adviser to the Robinson Funds, in December 2012 where he oversees investment strategies and processes, risk management, regulatory compliance, asset allocation modeling, external manager due diligence and selection, trading, and personnel.
Jim was CEO and CIO of Southfield, MI-based Telemus Capital Partners, LLC (TCP) and its subsidiary Beacon Asset Management, LLC. He also served for five years as the Chairman and CEO of Birmingham-based Munder Capital Management and President of the Munder Funds, where he was responsible for an investment complex with approximately $38 billion in assets under management.
Jim earned a BBS in Finance and Economics from Wayne State University and an MBA from Carnegie Mellon University.