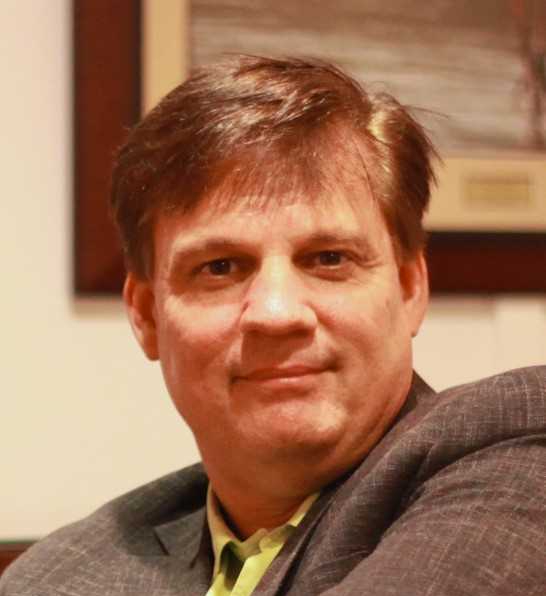 Glenn Baker
Chief Financial Officer (Consultant)
---
glenn@arctaris.staging.polardesign.com
---
Glenn joined Arctaris in 2009 and serves as Special Finance Advisor. As a consultant, he uses his extensive formal training and applies unique business and finance knowledge to improve financial operations. He regularly builds sophisticated, interactive Financial Models that enable better decision-making at the executive level.
In 1998, Glenn founded Globe Matrix Consulting and currently serves as the Managing Director. It is a boutique financial management consulting firm focused on providing financial support to private equity venture capital firms, venture-backed portfolio companies, entrepreneurial startups, and to distressed companies.
He earned a Bachelor of Arts from Hartwick College and an MBA in International Business and Entrepreneurship from Thunderbird School of Global Management. He is also a Certified Public Accountant.