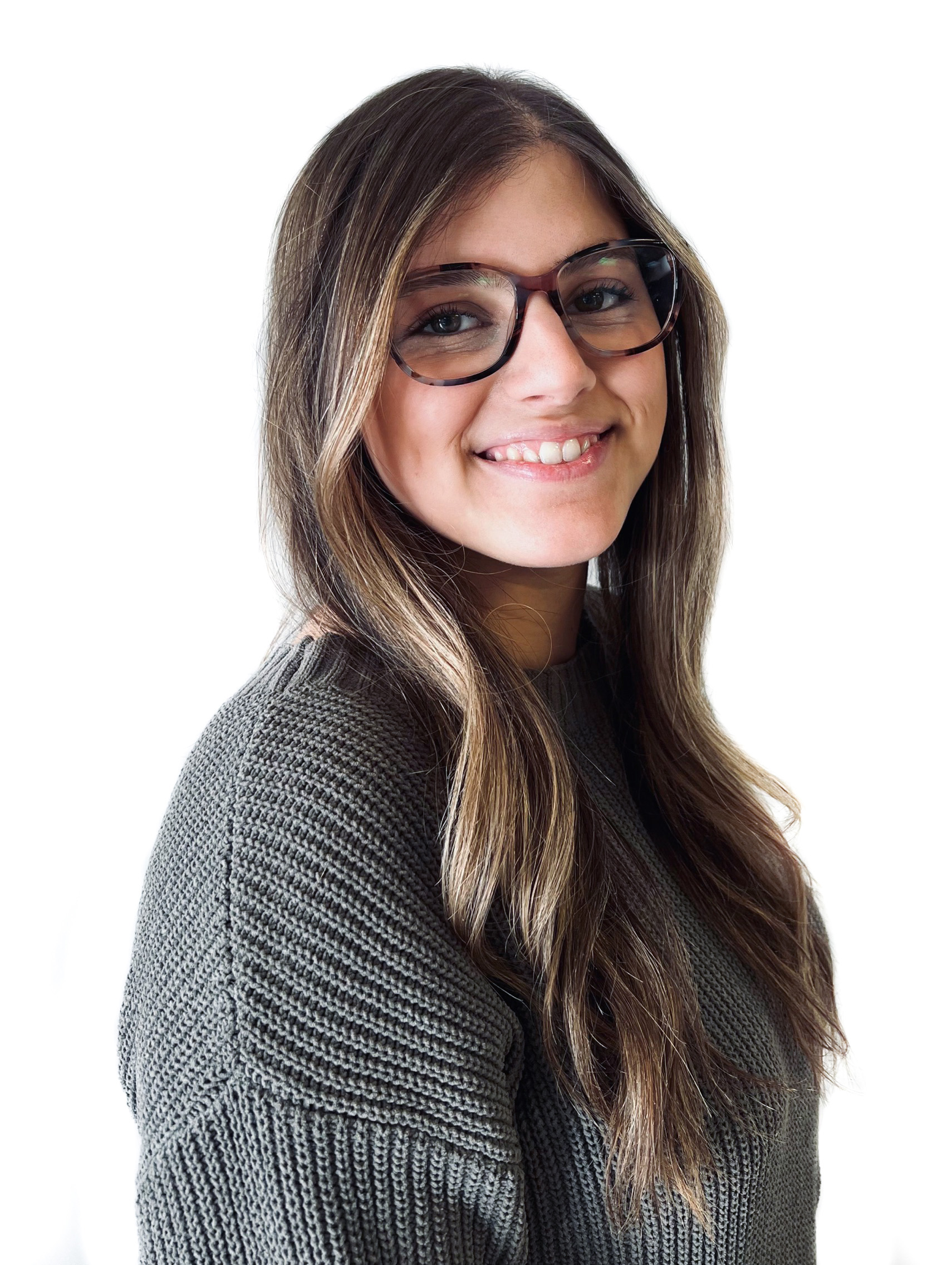 Natalia Colom
Office Manager & Executive Assistant
---
---
Natalia joined Arctaris in 2022 as the Office Manager/ Executive Assistant. She is responsible for the day-to-day operations and supports the managing directors.
Prior to Arctaris, Natalia served as an Administrative Assistant/ Social Media Manager. She helped grow the bakery by expanding the company's social media presence and created and implemented policies that have increased team productivity and strengthened operational efficiency.
Natalia attended Johnson & Wales University in Providence, Rhode Island. In her spare time, she enjoys baking and exploring new places.