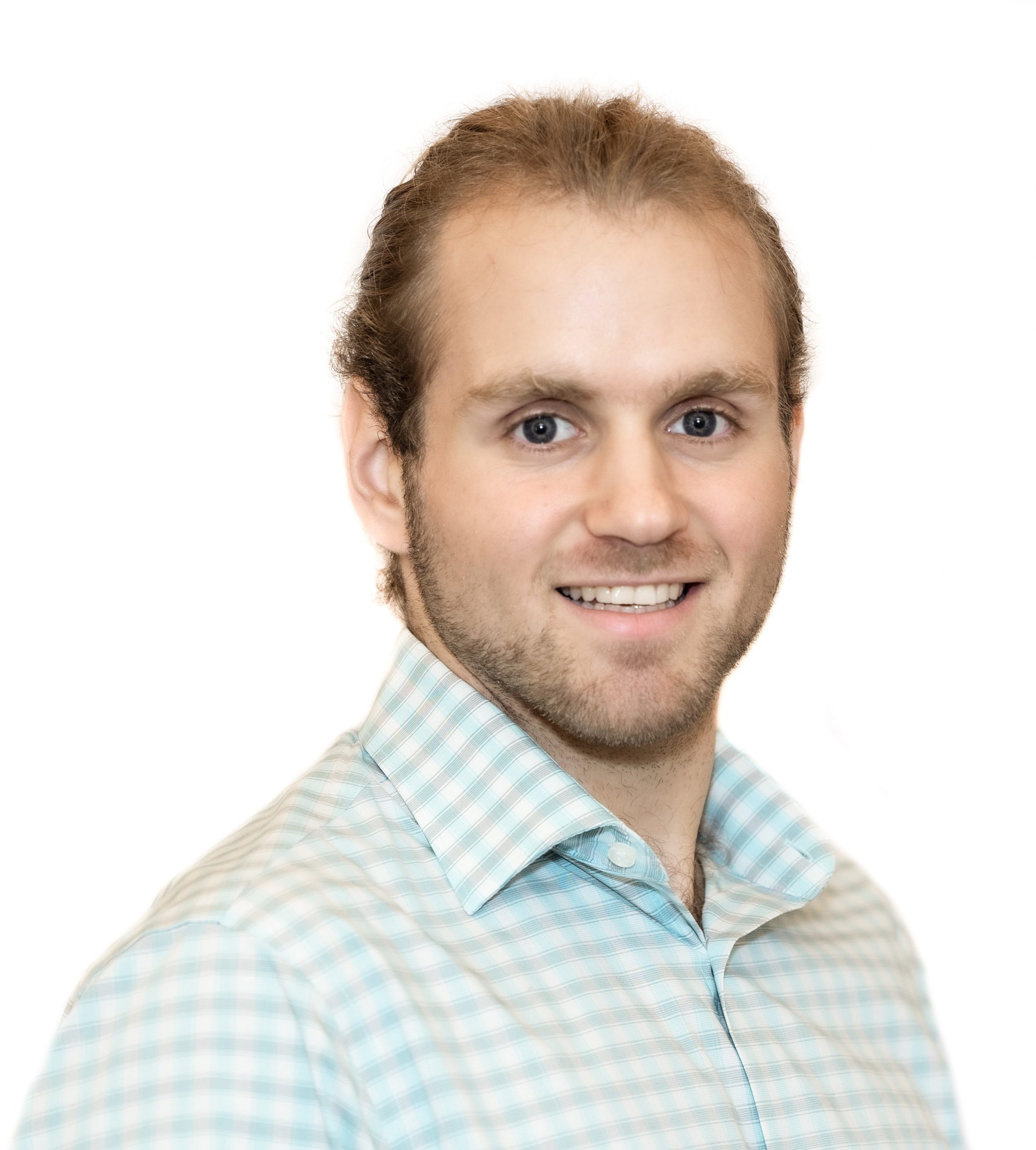 Jeff Elbaum
Senior Analyst
---
---
Jeff joined Arctaris in 2021 and serves as a Senior Analyst. He is responsible for all phases of the deal process (origination, due diligence, structuring, execution), portfolio company management, and supports operations-related internal efforts.
Prior to Arctaris, Jeff was an Analyst with Raymond James, where he focused on public and private capital raising, M&A, and debt restructuring in the Real Estate Investment Banking group.
Jeff holds a degree in Economics from Washington University in St. Louis.