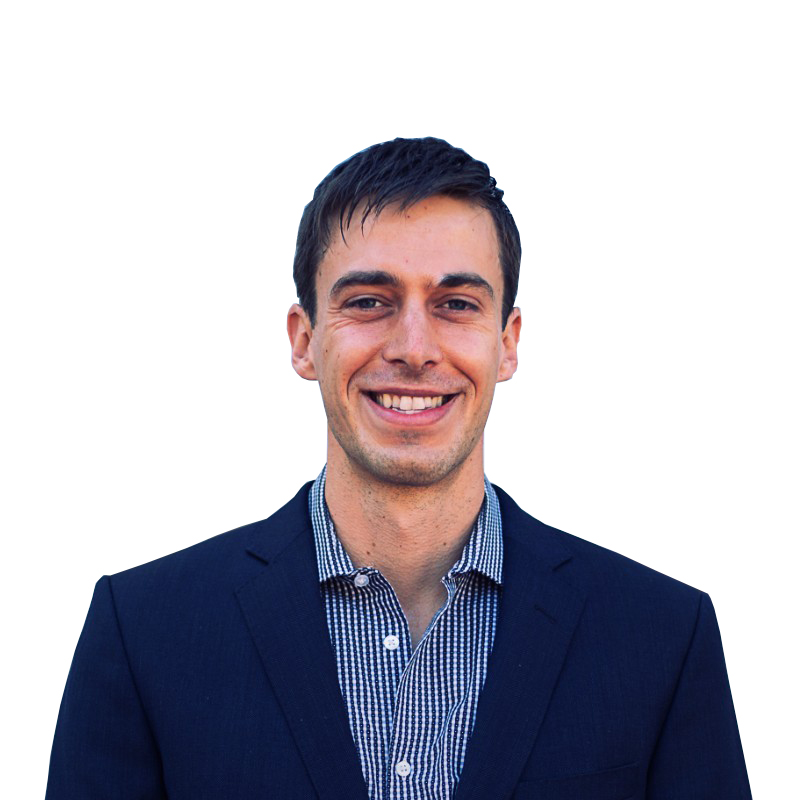 Florian Schalliol
Consultant–Public/Private Partnerships
---
---
Florian joined Arctaris in 2023 as a consultant. Florian works with Arctaris' public and philanthropic partners to develop place-based programs and unique public-private partnerships. Florian also oversees Arctaris' impact portfolio, includingArctaris' annual Impact Report. Prior to joining Arctaris, Florian was the Founder of Metis Impact, an impact-focused consulting firm and a Project Director at New Localism Associates. Florian also worked as an Advisor in the Connecticut Governor's Officewith a focus on economic development and as a Special Programs and Policy Manager in the Chicago Mayor's Office. Prior to these roles, Florian was a Senior Consultant and Case Team Leader at FSG, a mission-driven consulting firm. Florian earned his MBA atHarvard Business School and an A.B. from Brown University, with honors. In his spare time, Florian enjoys surfing, all forms of performance art, and feeding the birds that visit his fire escape in New York City.
Glenn joined Arctaris in 2009 and serves as a consultant using his extensive formal training and appling unique business and finance knowledge to improve financial operations. He regularly builds sophisticated, interactive Financial Models that enable better decision – making at the executive level.
In 1998, Glenn founded Globe Matrix Consulting and currently serves as the Managing Director. It is a boutique financial management consulting firm focused on providing financial support to private equity venture capital firms, venture – backed portfolio com panies, entrepreneurial startups, and to distressed companies.
He earned a Bachelor of Arts from Hartwick College and an MBA in International Business and Entrepreneurship from Thunderbird School of Global Management. He is also a Certified Public Accountant.