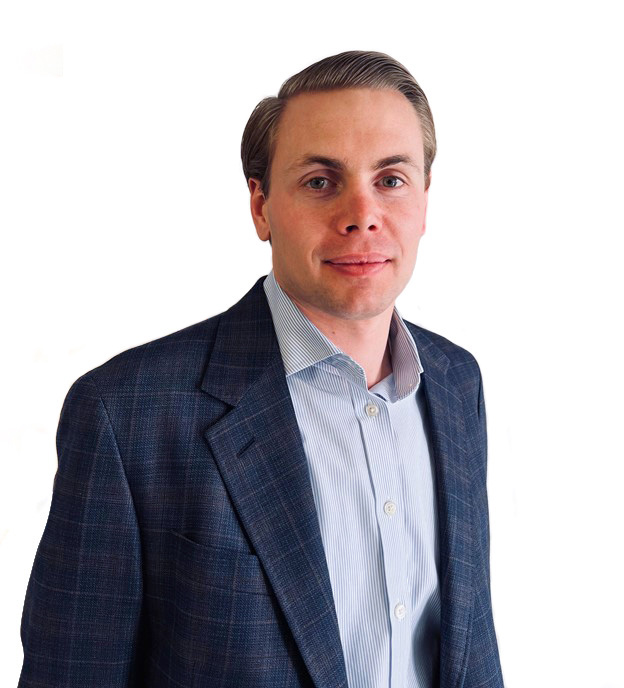 Calvin Johnstone
Analyst
---
---
Calvin joined Arctaris in 2022 and serves as an Analyst. He is responsible for all phases of the deal process (origination, due diligence, structuring, execution), portfolio company management, and supports operations-related internal efforts.
Prior to Arctaris, Calvin served as an Analyst at Citigroup. He advised clients on asset-backed financing solutions, including the execution of secured lending facilities and term capital markets transactions.
Calvin earned a B.A. in Environmental Studies from Bates College. In his spare time, Calvin enjoys hiking, skiing, and saltwater fishing.